February is the month of love, and these three locations provide the perfect opportunity to leave the bustle of everyday life behind and connect with your loved ones. Whether you're looking for a romantic getaway to a cozy cabin, a stay at a resort hotel, or a beach vacation, there's an option for you. Take a look at these three destinations to inspire your next getaway, either domestically or abroad!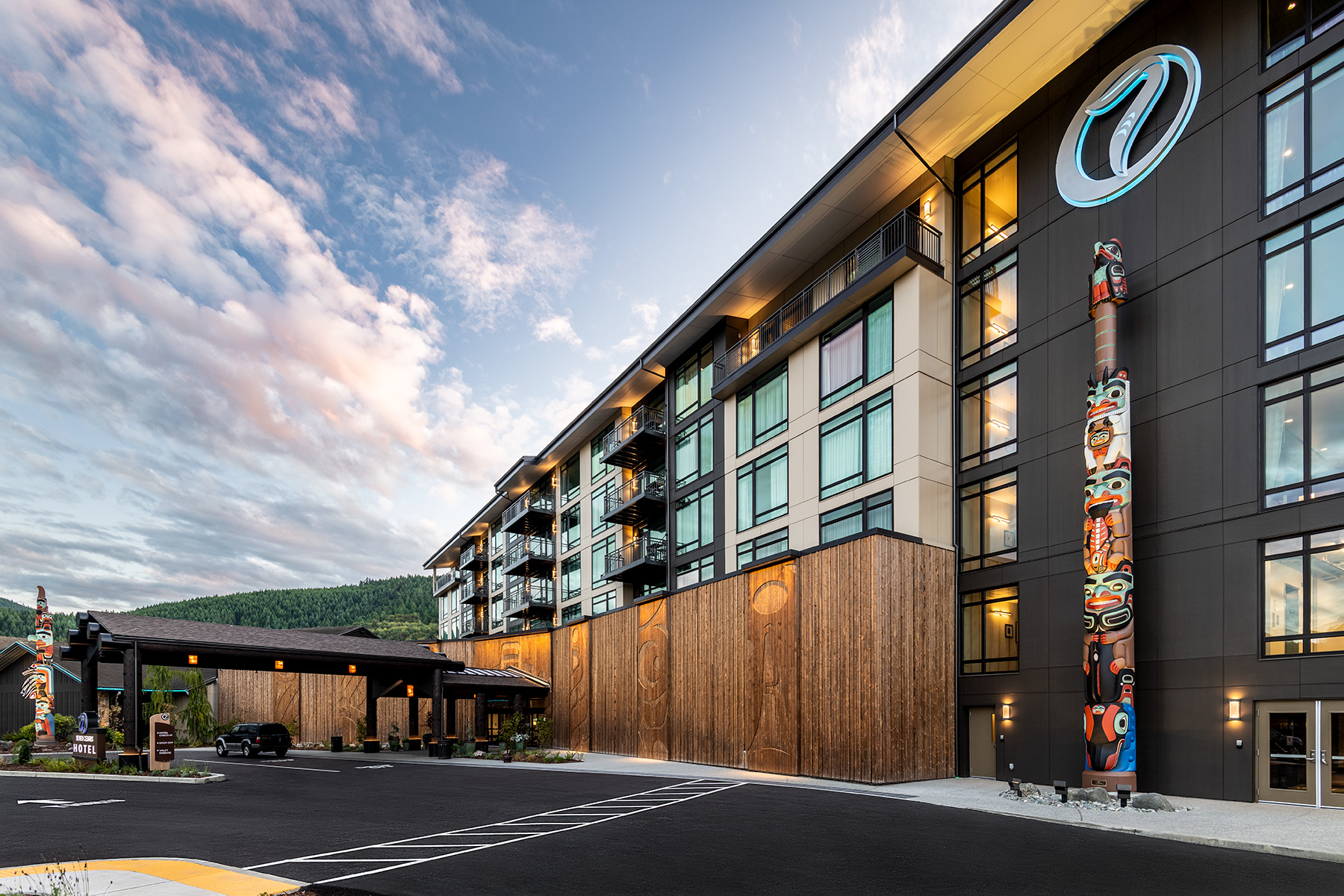 This resort hotel is located on Washington's Olympic Peninsula, providing picturesque views of its surroundings. With a casino and several dining and entertainment package options, guests can choose from a variety of activities on site and enjoy all the resort has to offer. The hotel's exterior features a unique combination for Kebony Clear and Character cladding that creates an interesting carved facade.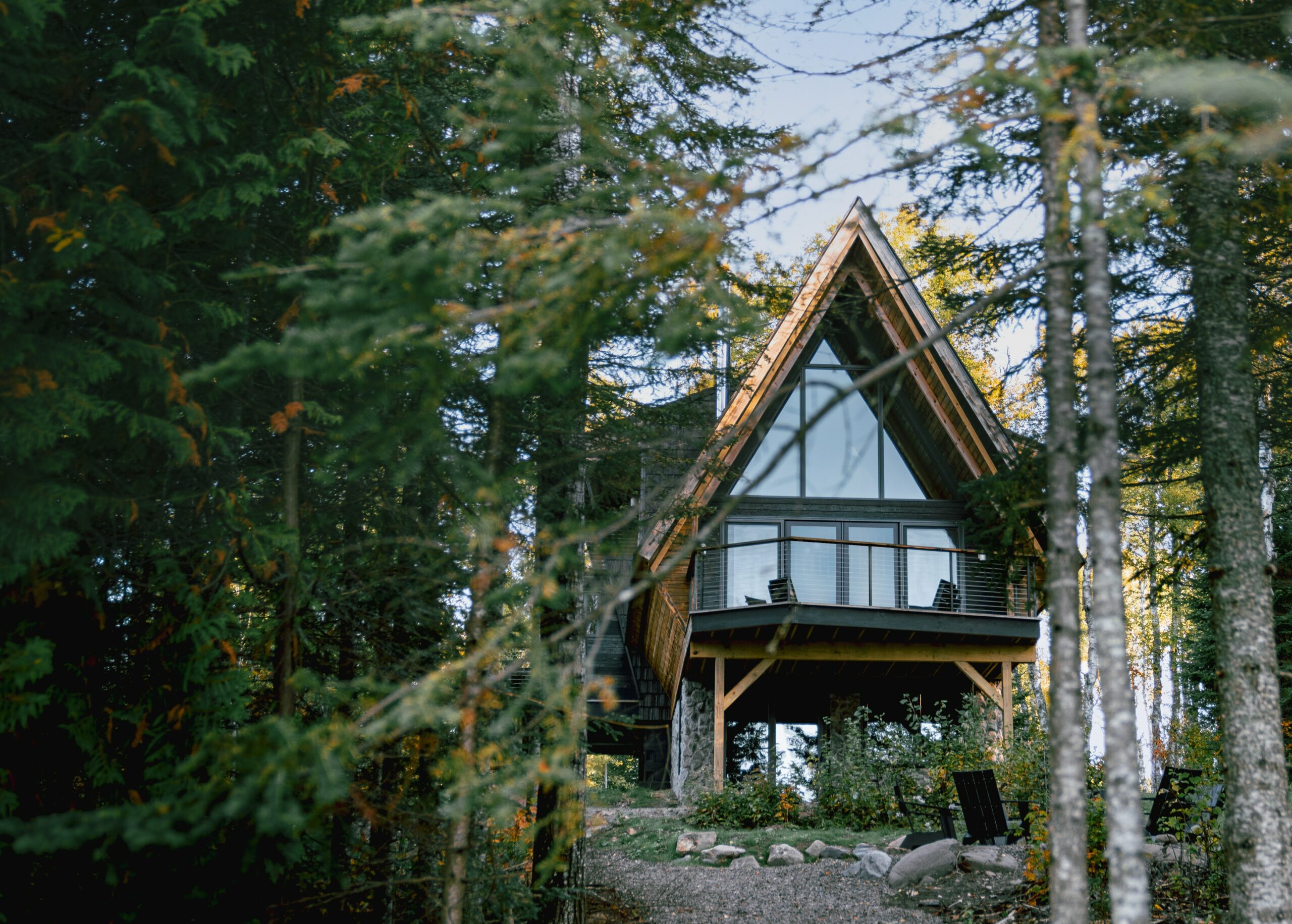 If you're looking for a cozy, quiet getaway, a trip to The Minne Stuga is the perfect option for reconnecting with loved ones and with nature. Located on Minnesota's north shore, the cabin was renovated and designed by blogger Melissa Coleman (The Faux Martha). The renovation included the use of Kebony Character to replace the siding and decking. Follow The Minne Stuga on Instagram to book your stay during the next booking window!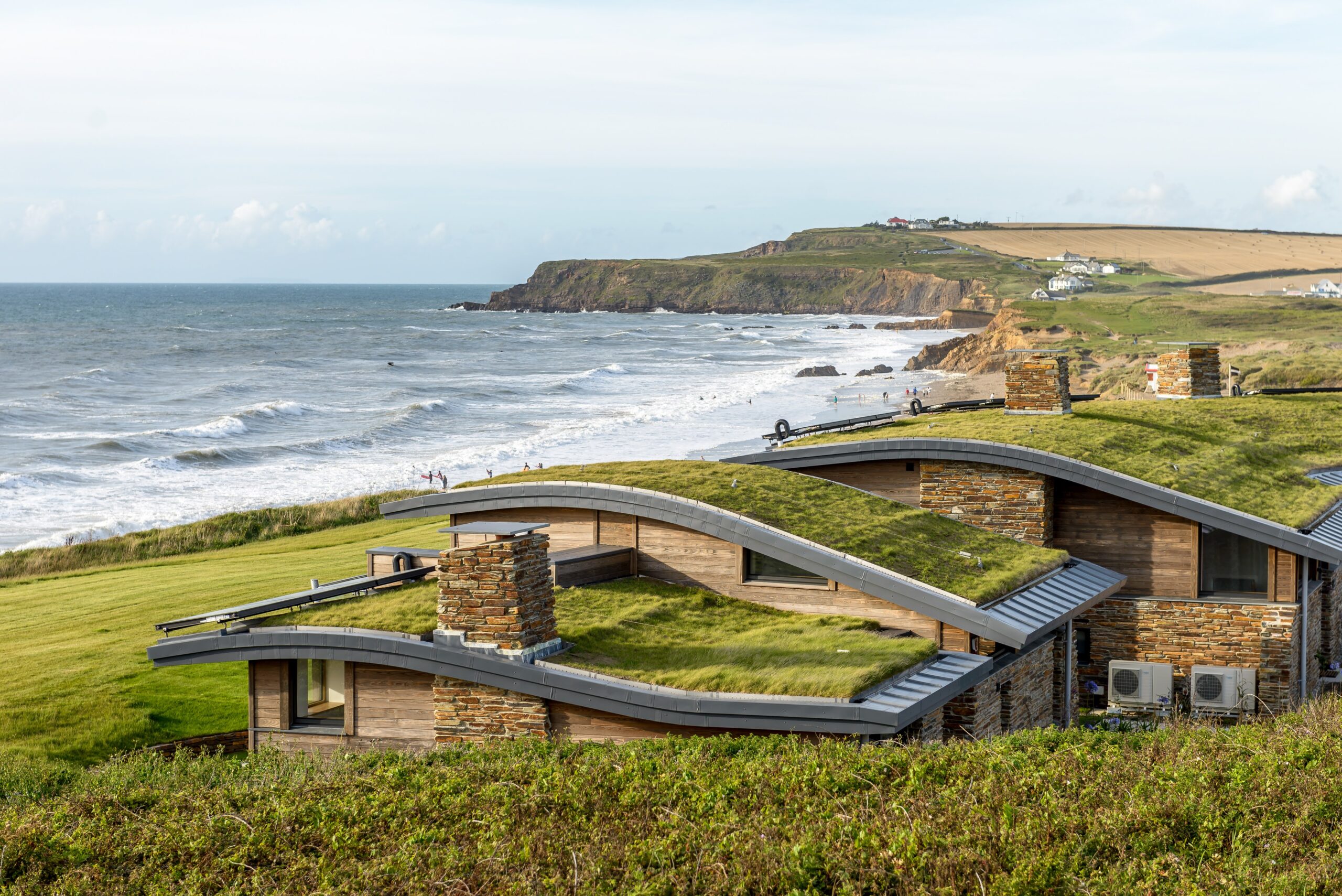 For those interested in an international excursion, the Atlantic View Lodges in Widemouth Bay, UK might be the right destination for you to experience some beautiful views and time away. These six luxury cottages were designed to blend seamlessly into the stunning landscape of the Cornish coastline, including the use of Kebony cladding on the exterior.