These four homes, all located in California, feature Kebony modified wood cladding and decking in a variety of ways. The versatility and durability of Kebony wood make it the perfect material for the changing seasons of northern California or the continuous sunshine in the south. Take a look at the featured projects below for cladding and decking inspiration that will translate to and perform well in any climate.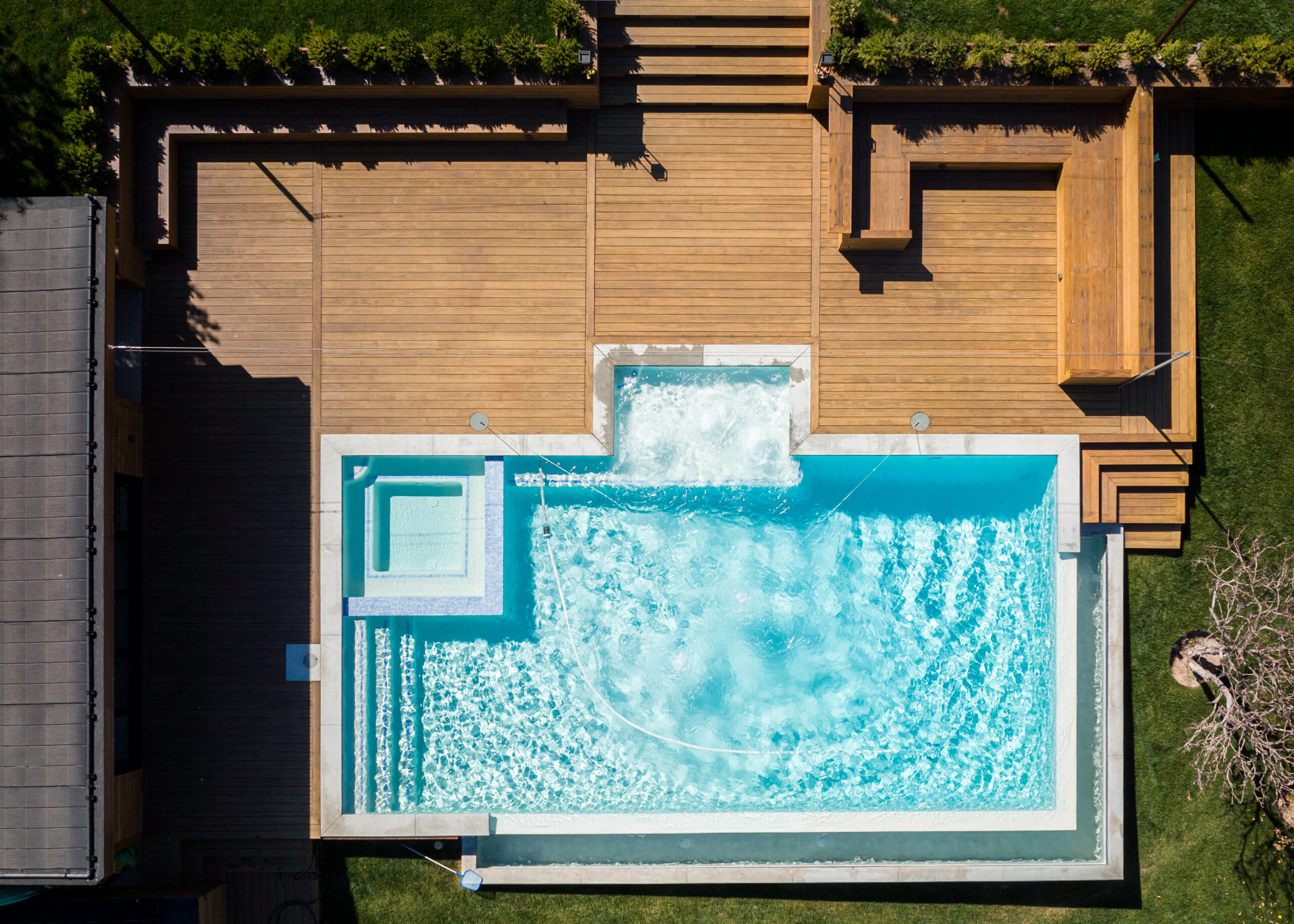 This private residence boasts a large and luxurious pool surrounded by a Kebony Deck Board deck. The stairs and seating areas included also feature Kebony decking, creating a cohesive aesthetic throughout the outdoor space. Pool decks require highly durable materials due to the amount of traffic they endure and the water they come into contact with, making Kebony the perfect selection.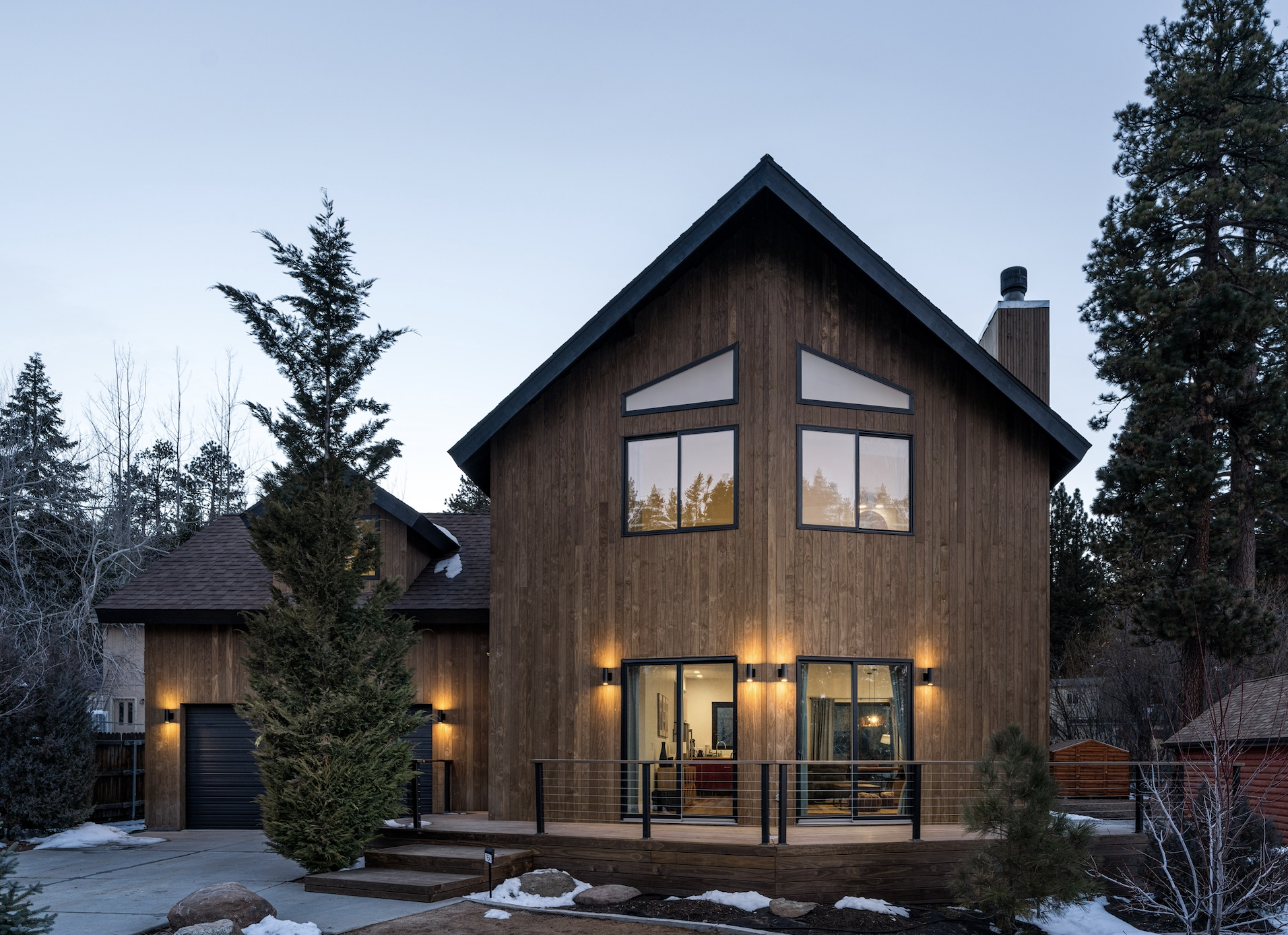 Big Bear Lake House is an upscale lakeside cabin designed to connect with and complement its natural surroundings. Kebony Clear modified wood clads the exterior of the home, and will age gracefully into a natural silver-gray patina. Modified wood is strong enough to withstand the elements, ensuring a lasting structure in both the warm summers and cold winters.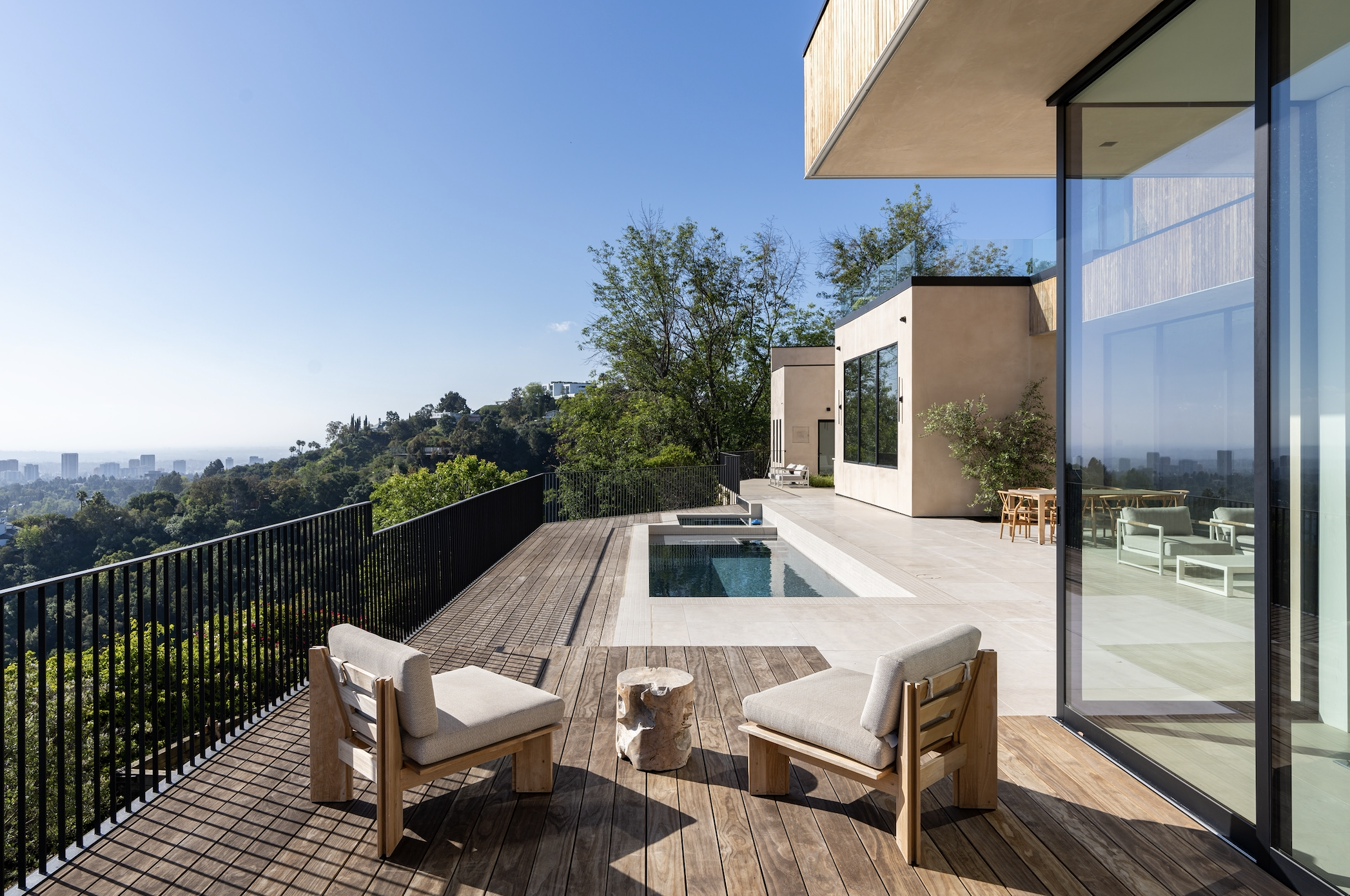 Designed and constructed by HM DG, Inc., this expansive private residence in Bel Air displays large windows that allow for picturesque views of the surrounding landscape. Kebony Clear Cladding and Kebony Deck Board work harmoniously on this home to accent the exterior and surround the pool. The contemporary style of this home is enhanced by the clean vertical lines of the Kebony siding.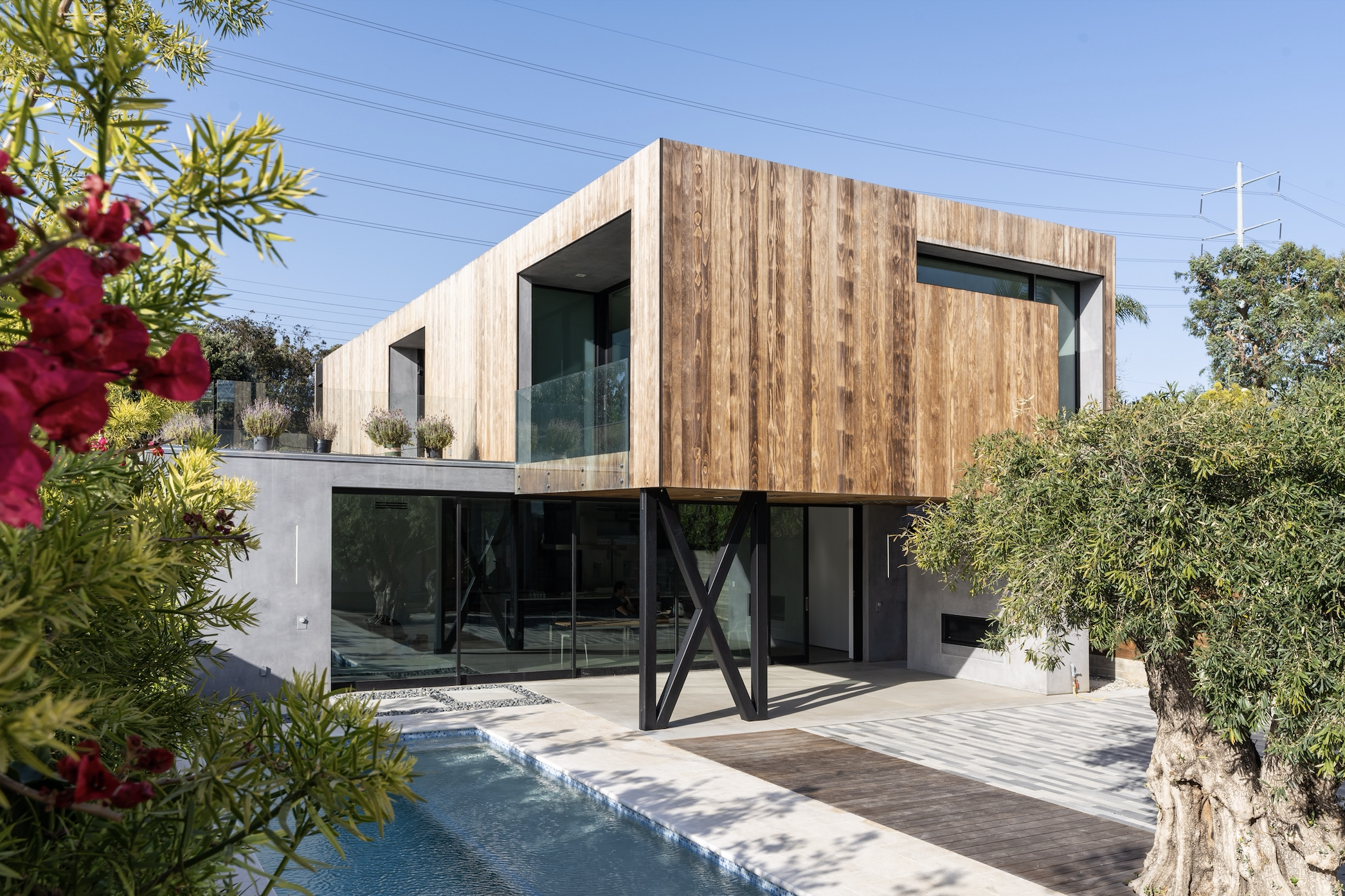 This Manhattan Beach home is another example of Kebony cladding and decking working in combination. Kebony Clear shiplap cladding and Kebony Deck Board complement the concrete and metal used to construct the home, adding to the modern design. The hot California sun presents the need for durable building materials, and the Kebony modified wood chosen for the project will stand the test of time.