The construction industry is a major contributor to heavy pollution globally, and Kebony is aware of the impact this industry has on the global climate crisis. Easing the dependence on unsustainable construction materials is at the heart of Kebony's mission as the need for green building solutions continues to be emergent. Kebony is a patented modified wood technology process that transforms renewable softwoods into a durable and sustainable hardwood alternative. The process results in a dually-modified wood with superior qualities to many of their hardwood counterparts that is environmentally friendly. Through continued efforts to have a positive impact on the environment every day, Kebony is working tirelessly to build a better future for the construction industry.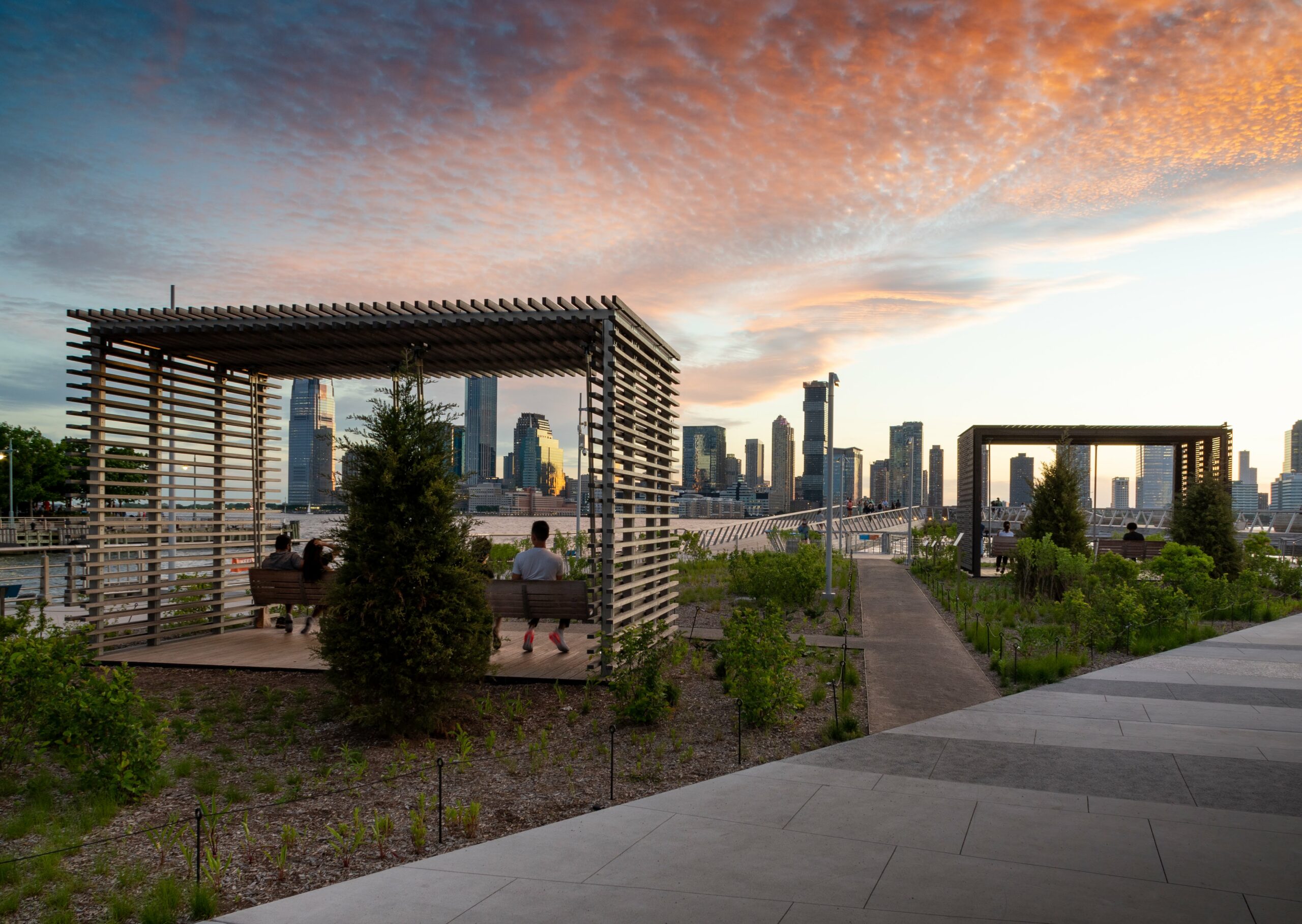 Significantly reducing C02 emissions and safeguarding against deforestation are central to having a positive impact on the global climate crisis. Kebony exists to be a solution to this problem for those in the construction industry and aims to be Net-Zero Energy by 2035. Traditional building materials like concrete and steel contribute largely to the issue of high carbon emissions. The need to reduce these emissions makes wood an excellent choice for a building material that is more carbon-conscious.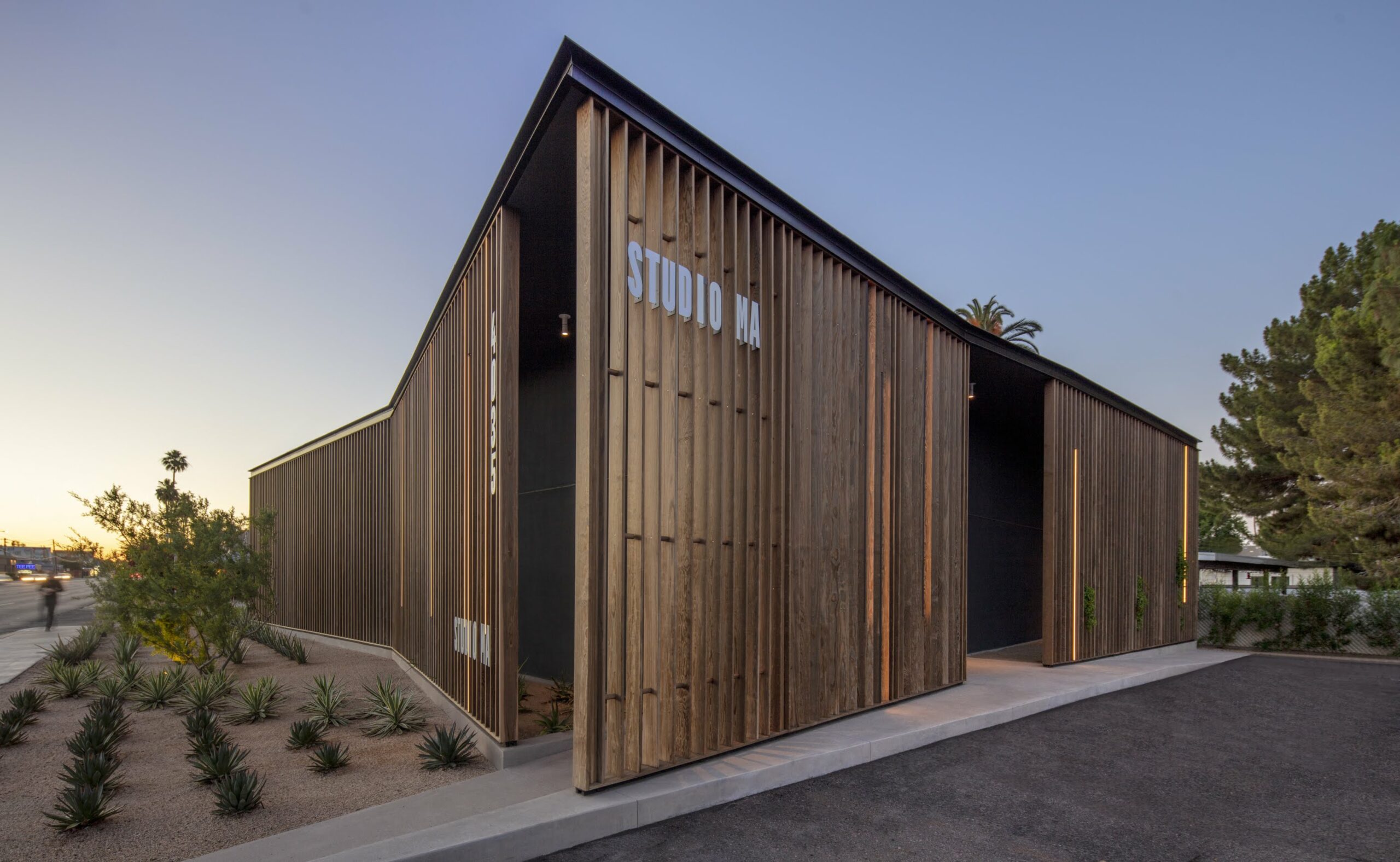 Selecting the right wood is important for designers and builders, because some woods, such as some tropical hardwoods, are contributing to an additional problem of deforestation. The use of tropical hardwoods contributes to the unprecedented biodiversity loss occurring in areas where timber is sourced due to the fact that they can take 80-200 years to grow. Kebony is highly conscious of preserving this biodiversity, and sources its timber from forestry certified by the Forest Stewardship Council (FSC). The softwoods used for Kebony products can grow in as little as 25-30 years, making them significantly more renewable and contributing to a reduction in C02 emissions as carbon is captured from the atmosphere while the trees grow.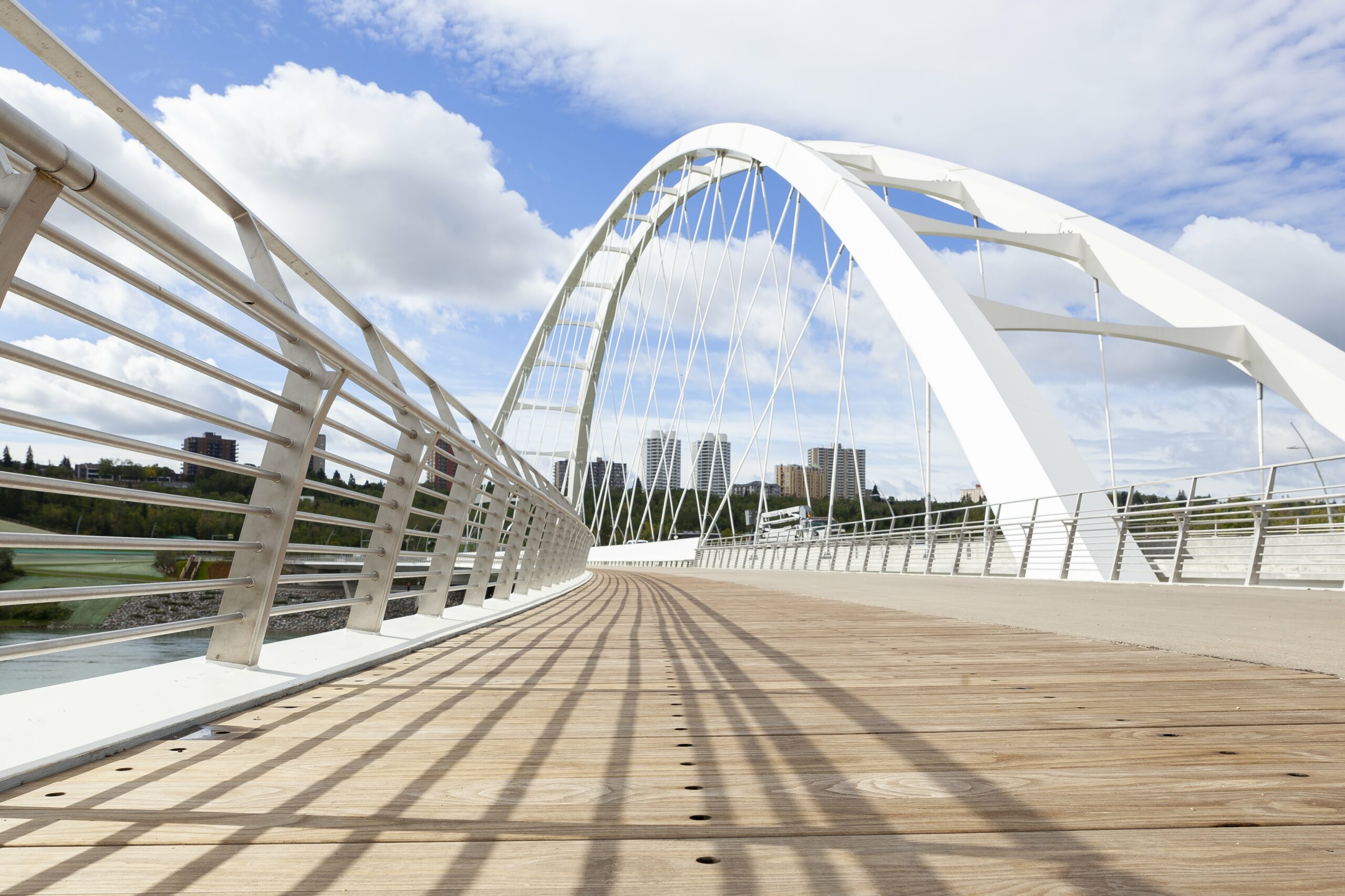 As Earth Day is celebrated this month, how can you take one small step toward building a better future? While Kebony expands within the global market, the hope is for sustainable building materials to become the new normal in the construction industry. Kebony products are most commonly used for exterior cladding and decking, but the possibilities for indoor and outdoor use are endless for both residential and commercial building projects. Requiring limited maintenance, offering an extended warranty, and boasting a beautiful natural wood appearance, Kebony installations are sure to stand the tests of time and exposure to the elements.