Sustainability is at the core of our mission.
Kebony is proud to have launched its second annual Sustainability Report.
Using the UN Sustainable Development Goals (SDGs) as a framework, the Sustainability Report provides a transparent assessment of Kebony's sustainable credentials, and demonstrates the company's commitment to improving its ESG performance year-on-year. The new data for 2022 builds upon the materiality analysis conducted in 2021, identifying key areas around which to improve the environmental impact of the company, including stepping up efforts to utilise wood sourced closer to key international markets, and exploring all possible routes towards reducing the carbon footprint at each stage of the company's manufacturing process.
The publicly accessible Sustainability Report demonstrates marked progress on the goals set out in the 2021 sustainability roadmap. Kebony continues to pave the way for a better, greener future, and encourages built environment professionals across the globe to view sustainable wood as the 'new normal.
At Kebony, we consider our stakeholders to be our customers, employees, suppliers, authorities, creditors, shareholders and society at large. We understand that what we do as a company is connected to a larger industry and community, and has an effect beyond only our shareholders and customers. We are committed to global sustainability and environmental stewardship in everything we do.
As part of the company's corporate social responsibility program, Kebony has chosen to support and participate in a number of sustainability initiatives:

The United Nations Global Compact supports companies to:
Do business responsibly by aligning their strategies and operations with Ten Principles on human rights, labor, environment and anti-corruption; and
Take strategic actions to advance broader societal goals, such as the UN Sustainable Development Goals, with an emphasis on collaboration and innovation.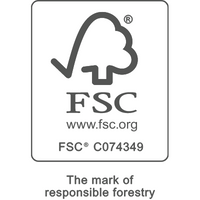 Kebony is FSC®-certified. Forest Stewardship Council® (FSC®) works to improve forest management worldwide, and through certification creates an incentive for forest owners and managers to follow best social and environmental practices. FSC® provides a connection between the forest and the end user, ensuring that products with the FSC® label uphold principles and criteria which bring the highest social and environmental benefits and considerations. All Kebony Clear and Kebony Character products are FSC®-certified.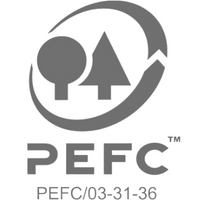 PEFC, The Programme for the Endorsement of Forest Certification is the world's largest forest certification organization. PEFC endorses national forest certification systems that have been developed through multi-stakeholder processes and tailored to local priorities and conditions. PEFC also promotes sustainable forest management through its third party, independent certification process. The raw material for Kebony is taken from sustainably managed forests with large timber harvests.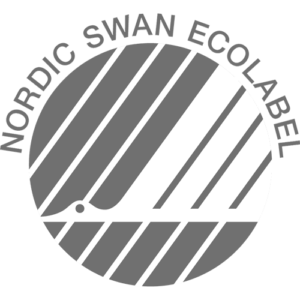 All goods delivered by Kebony are Swan Eco-labelled. The Swan is the official Nordic Eco-label, introduced by the Nordic Council of Ministers. The Swan Eco-label's vision is a sustainable society, in which future generations can benefit from the same conditions and opportunities as we do. An important step towards this vision is to help consumers choose the most environmentally-friendly products. The Swan logo demonstrates that a product is a good environmental choice.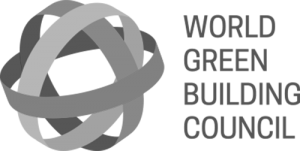 Kebony is member of the Norwegian Green Building Council (NGBC), an independent association for industry leaders in Norwegian construction and real estate. NGBC's purpose is to increase the environmental standard of Norwegian construction by developing BREEAM-NOR in a manner that causes environmentally friendly buildings to be demanded and highly sought after.

Kebony has received the best assessment, "A" in the Swedish web-based system SundaHus Environmental Data. The system is used by building owners, architects, consultants and contractors for managing material choices in buildings.
Kebony suppliers are valued partners in achieving our mission. Please find here our General
Purchasing Conditions.
Kebony is guided by fundamental values and principles reflected in our Code of Conduct. Please find here our Code of Conduct.