The past few years have been universally trying in so many ways. In times like these, it is important to look back in gratitude for all the positive moments we experienced amidst the storm. We're expressing our heartfelt thanks for a wonderful year by highlighting the fantastic projects featuring Kebony wood that were completed or shared in 2021.
This Johns Island, SC residence is located on the edge of the tidal salt marsh of Bohicket Creek and features Kebony Character cladding.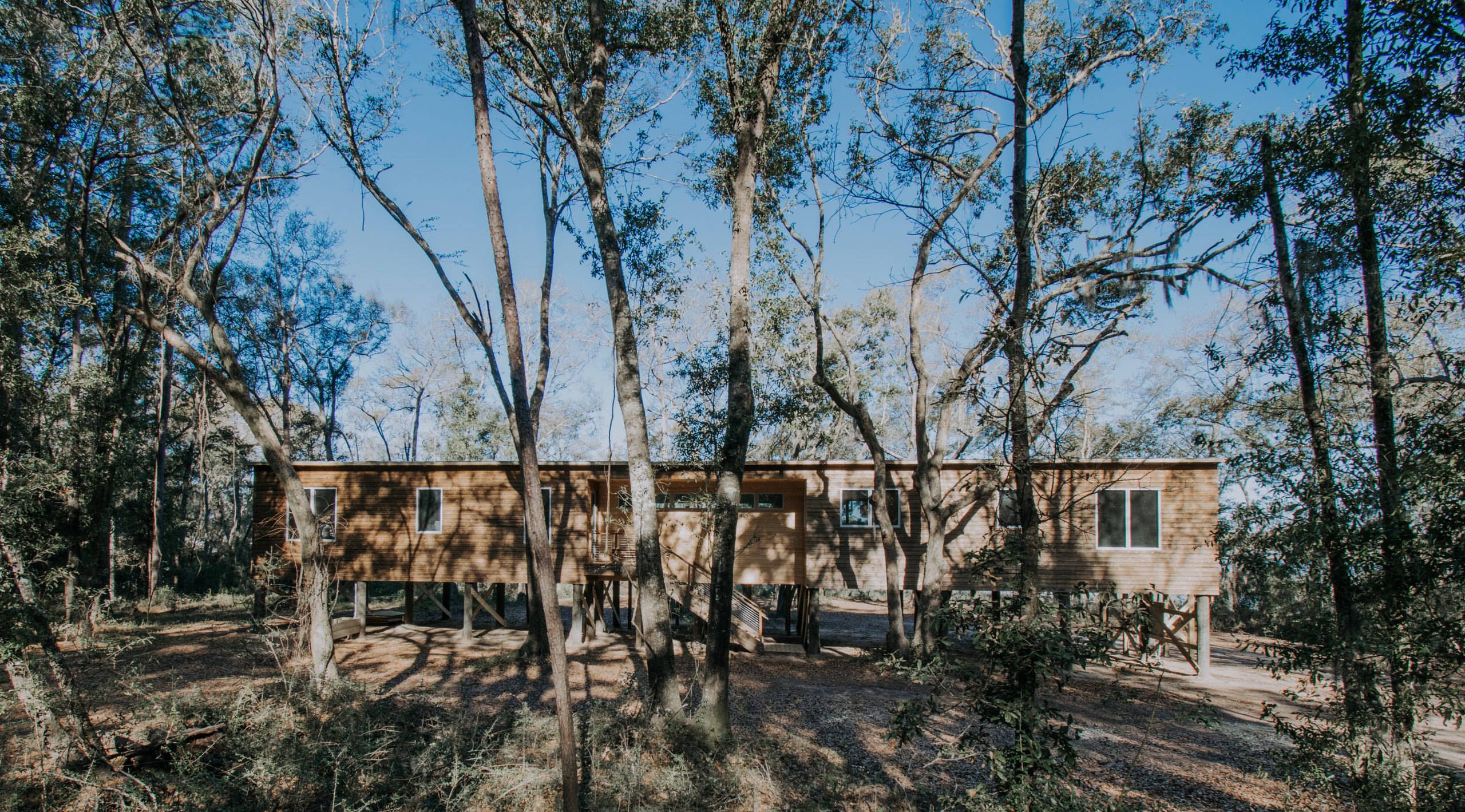 Inland Empire Health Plan in Rancho Cucamonga, CA features outdoor site furnishings provided by DM Braun and Company. Kebony Clear and DM Braun heavy duty steel accent these table and bench tops and litter receptacles.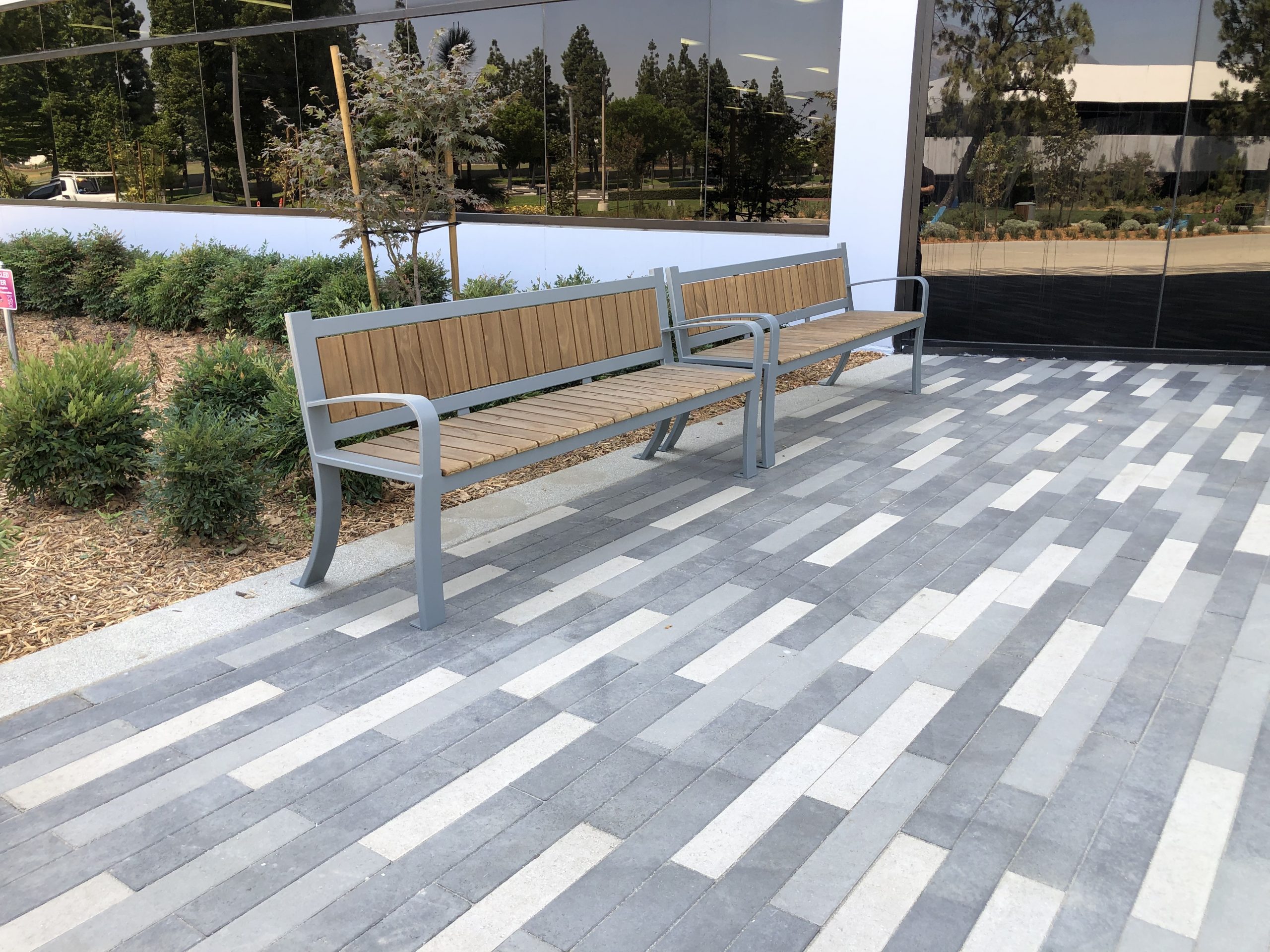 This quarter-mile public pathway along the Chicago River is decked with 9,000 square feet of Kebony Clear modified wood.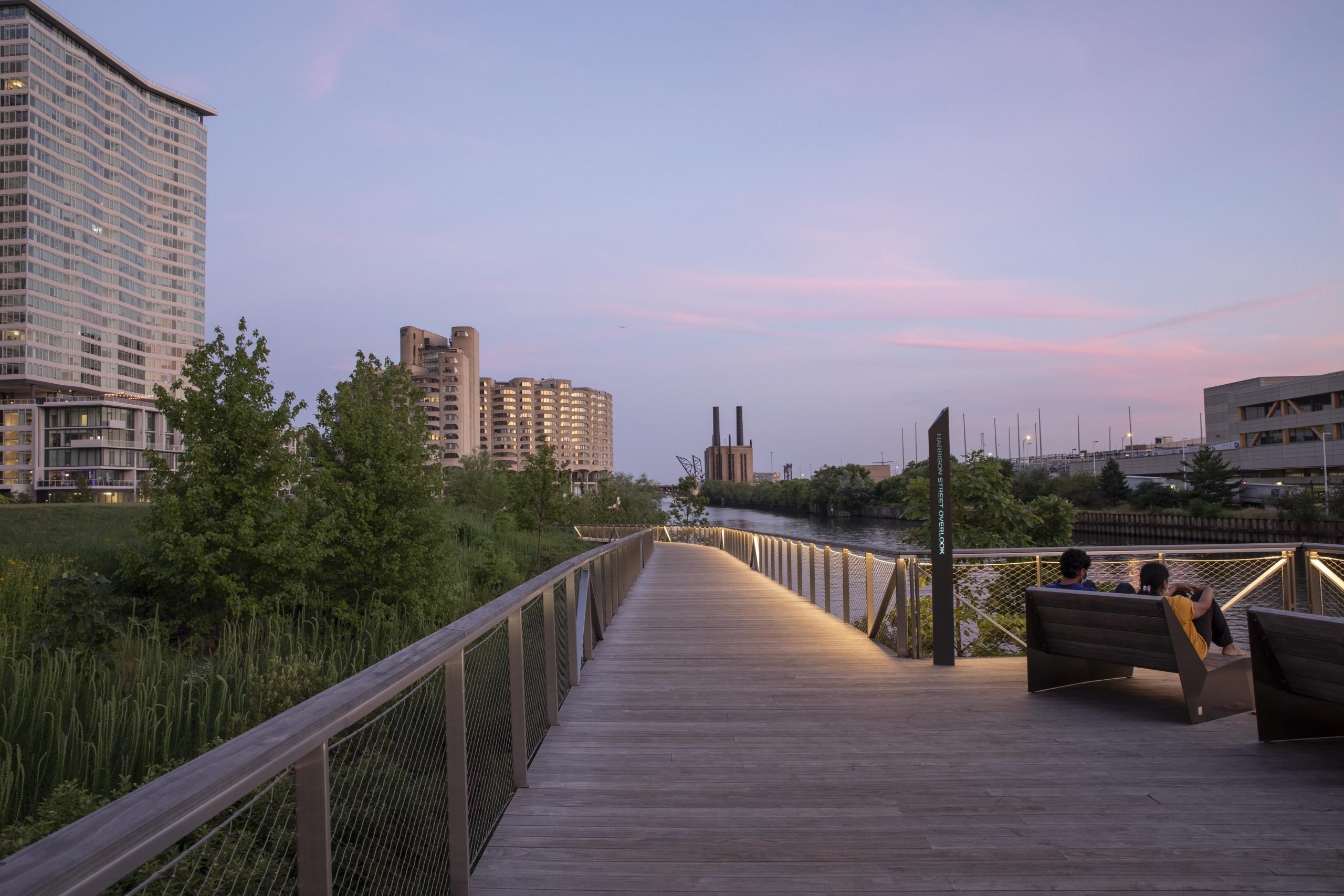 Custom Beach selected Kebony Clear cladding for the siding of this custom-built beach hut located at the premier Amanyara Resort on the Providenciales Island of Turks and Caicos.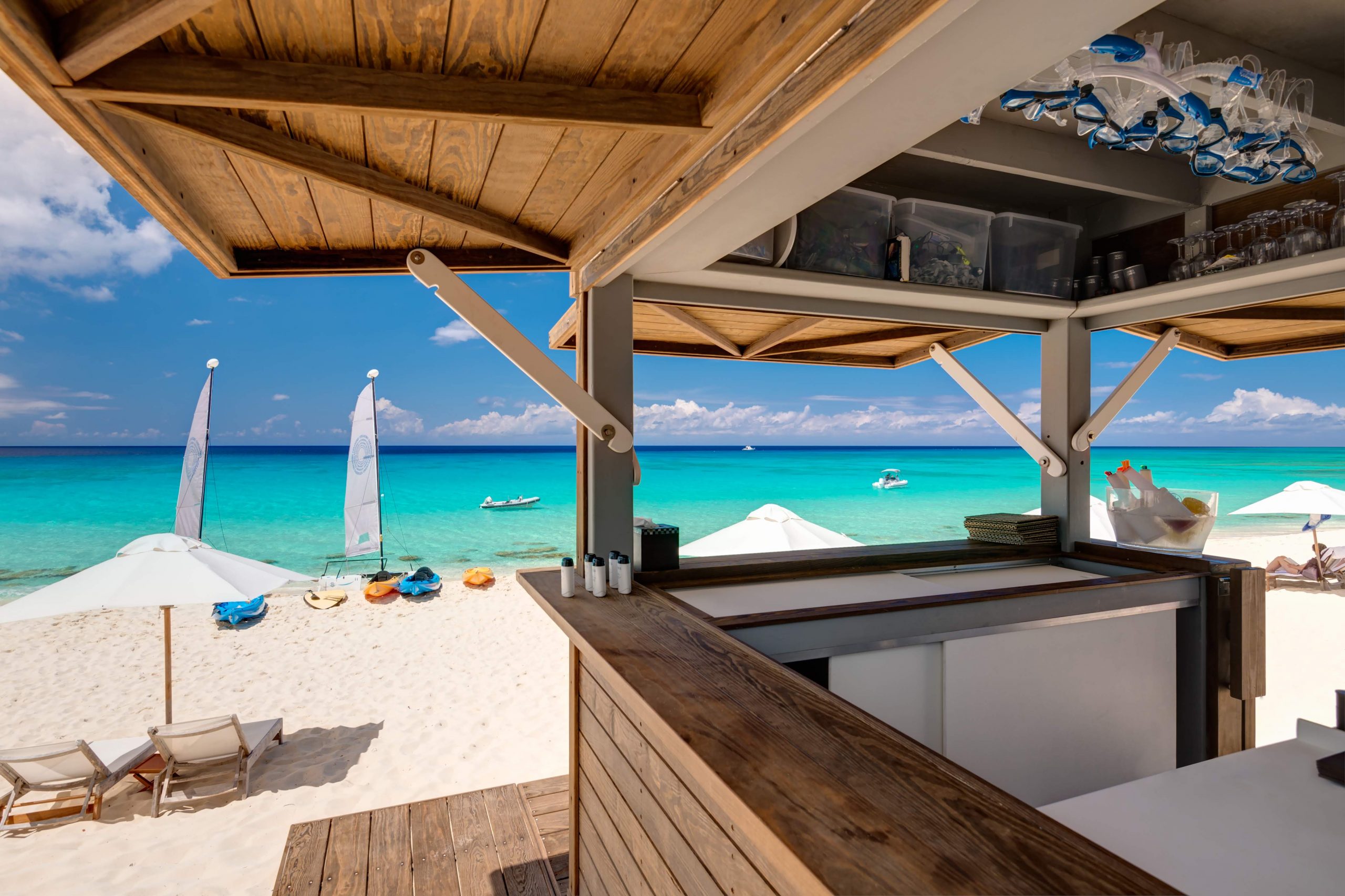 This renovated ranch-style home in the Woodland Hills neighborhood of Los Angeles features a pool deck and pathways fabricated from Kebony Clear modified wood.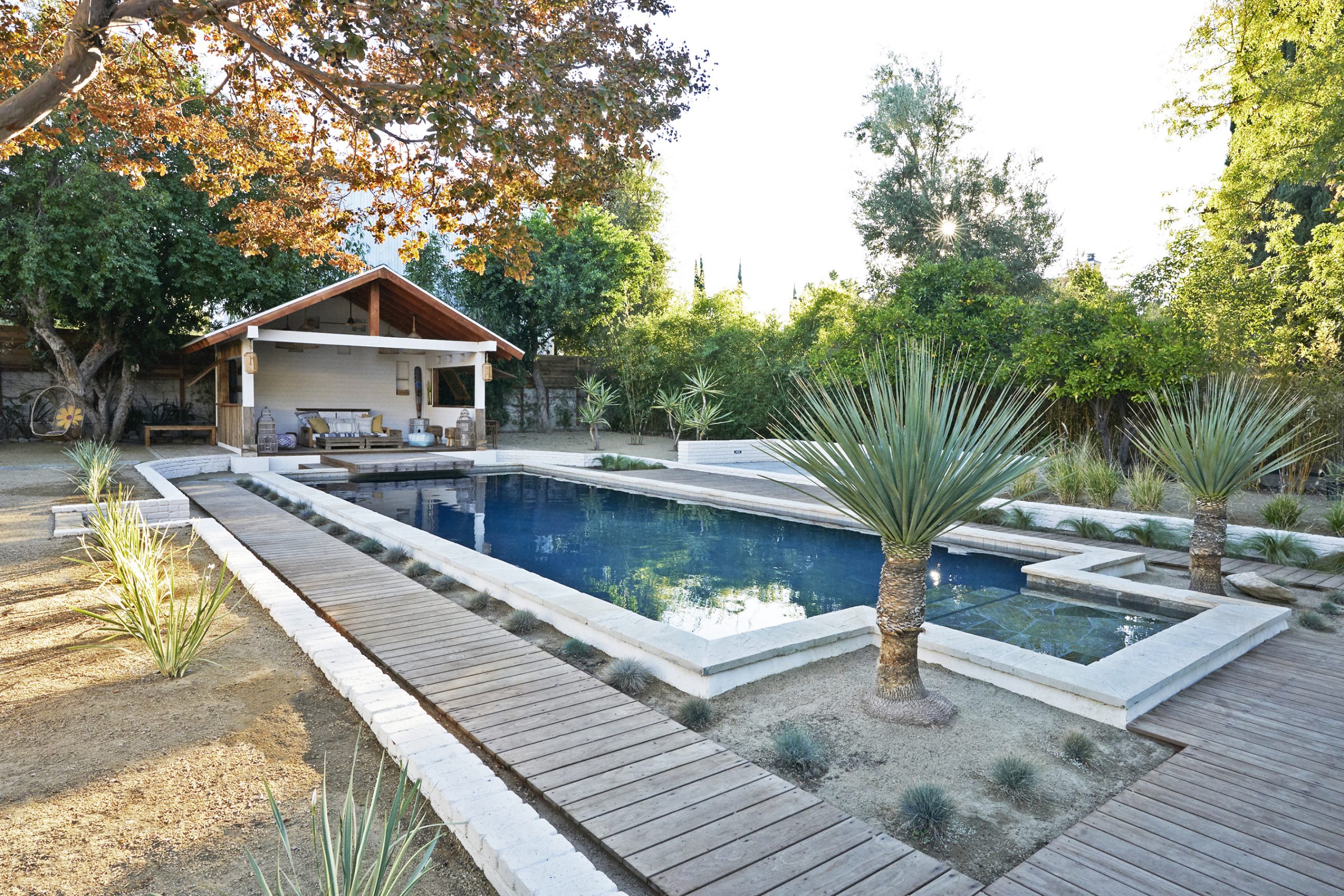 Pier 26 at Hudson River Park is a river ecology-focused community park that includes a human-engineered marshland called The Tide Deck. Kebony Clear Boardwalk decking was selected for the walkways on the pier.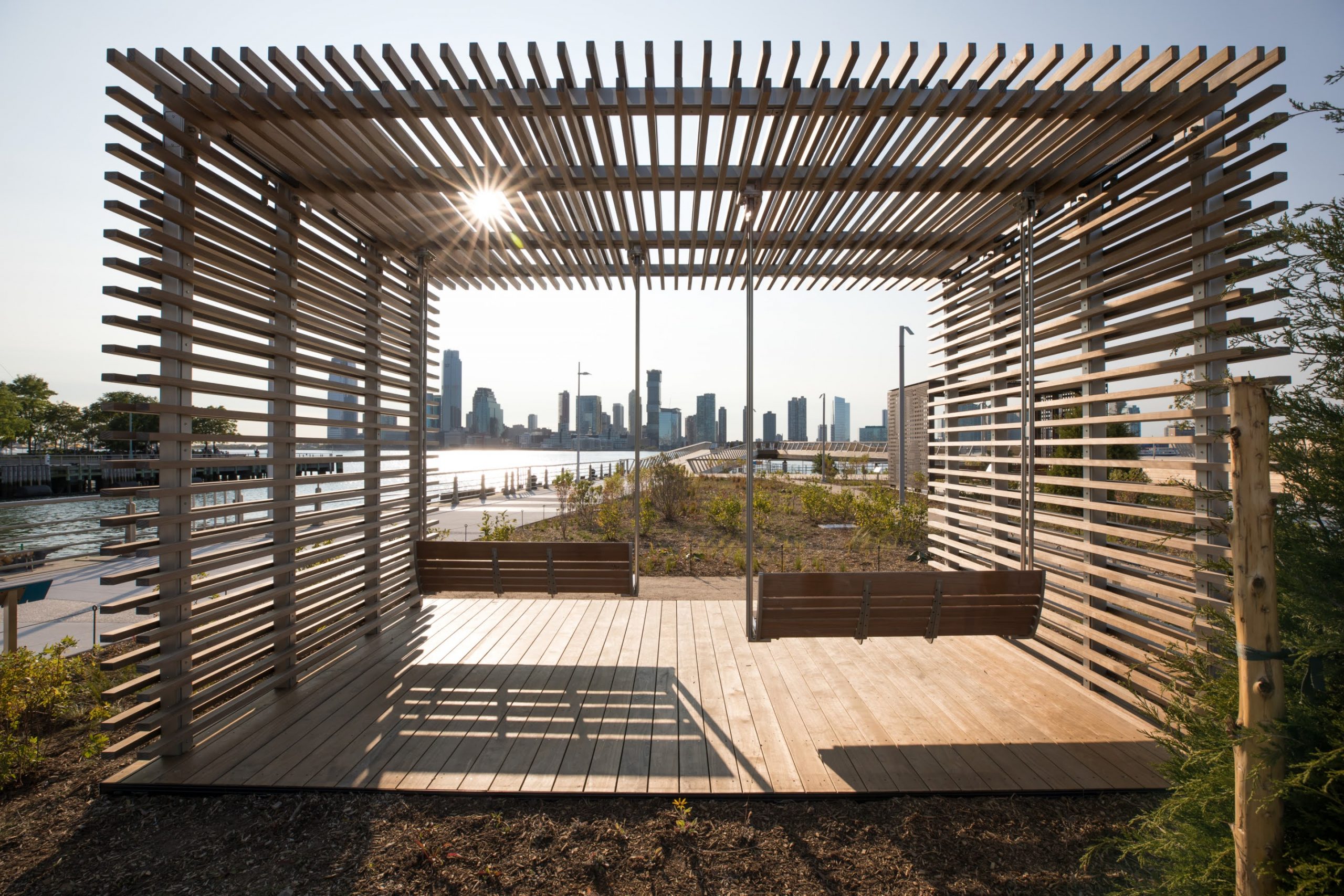 This Tesla showroom in Denver, CO features Kebony Clear cladding that has been charred in the Shou Sugi Ban style.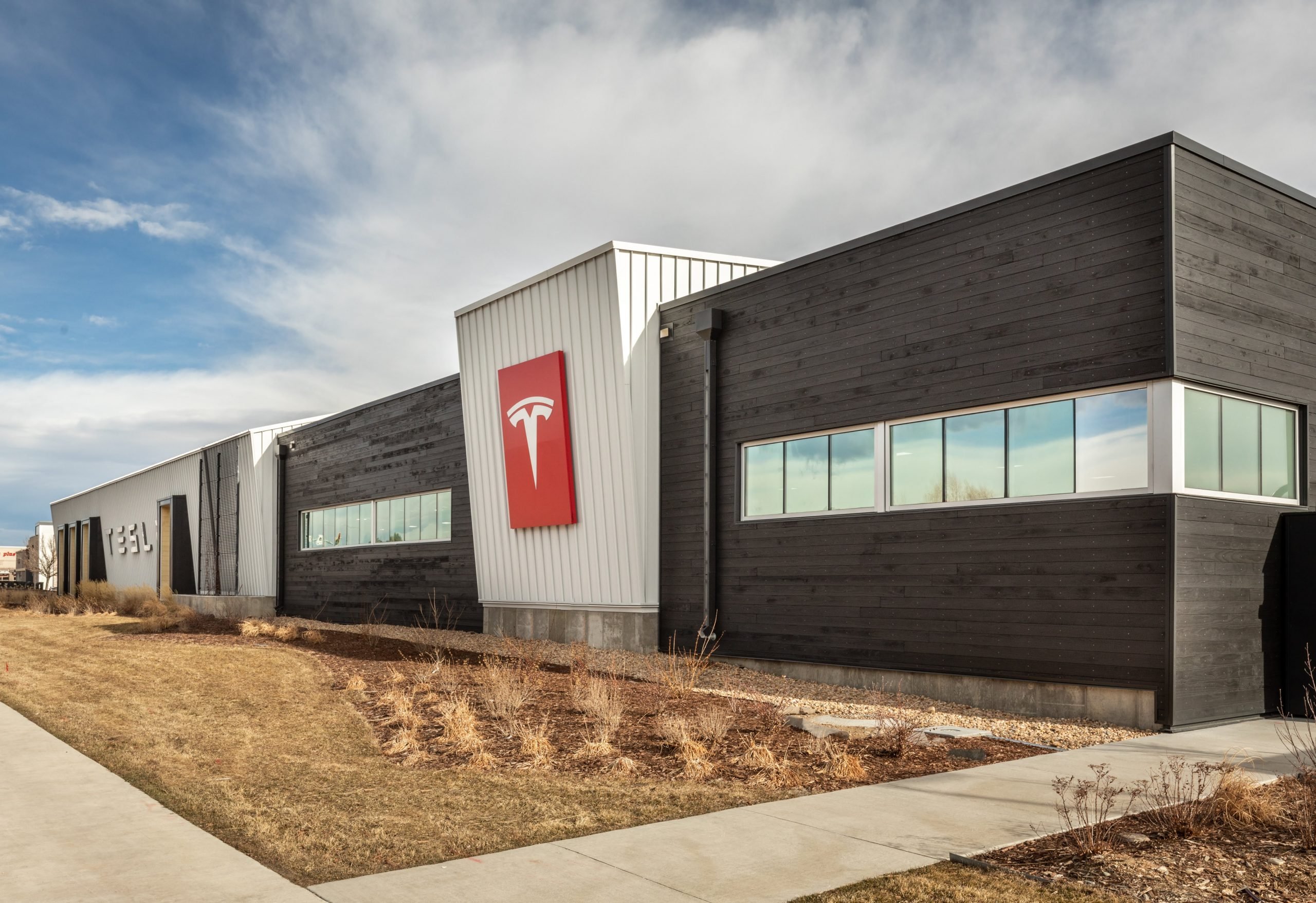 Kebony Clear cladding was selected to accent the exterior of this shopping center in the rapidly-growing Heights neighborhood of Houston, TX.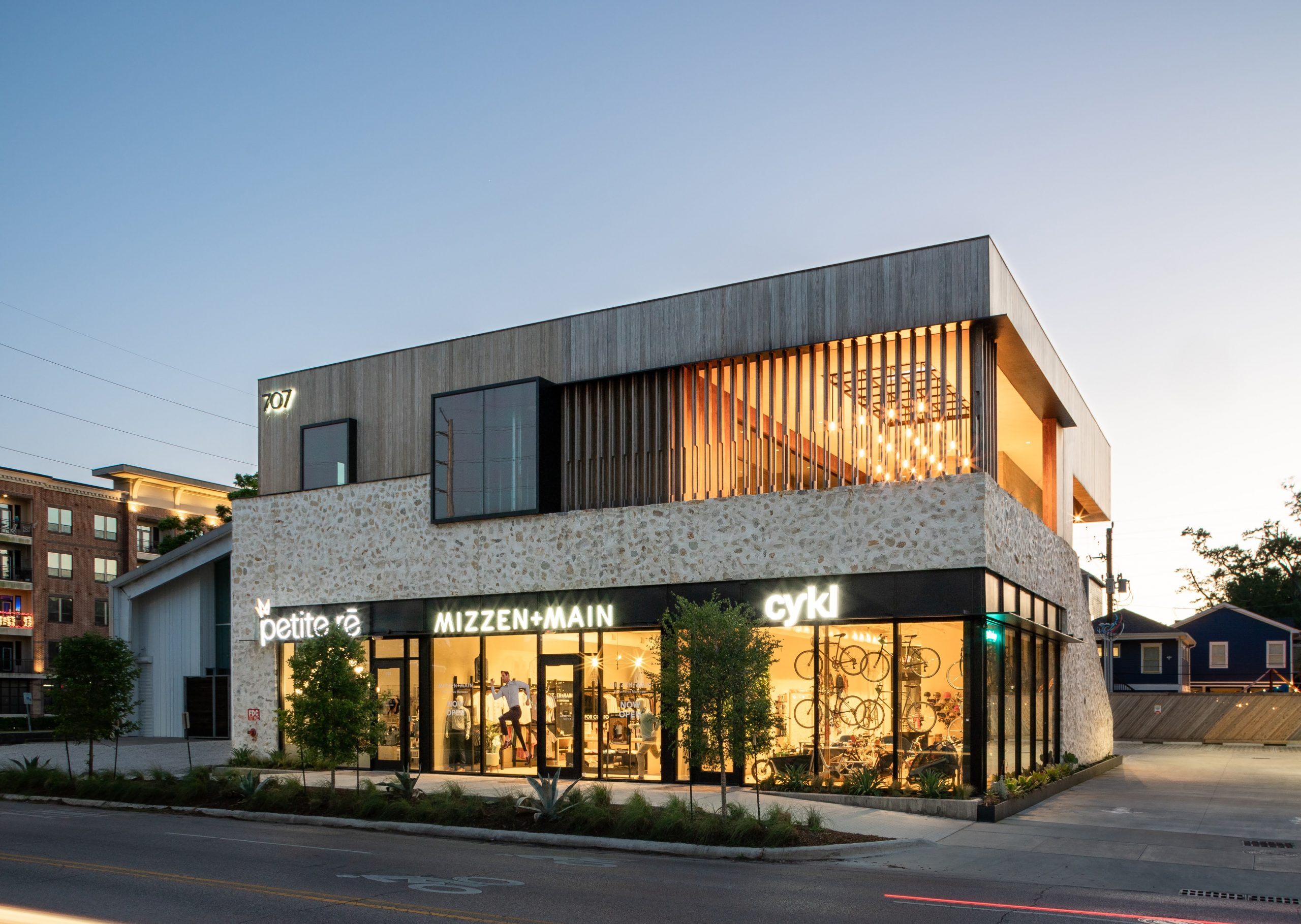 Washington Park Marina serves the fishing and boating communities of Michigan City, IN. The docks at the marina are composed of Kebony Clear Boardwalk decking.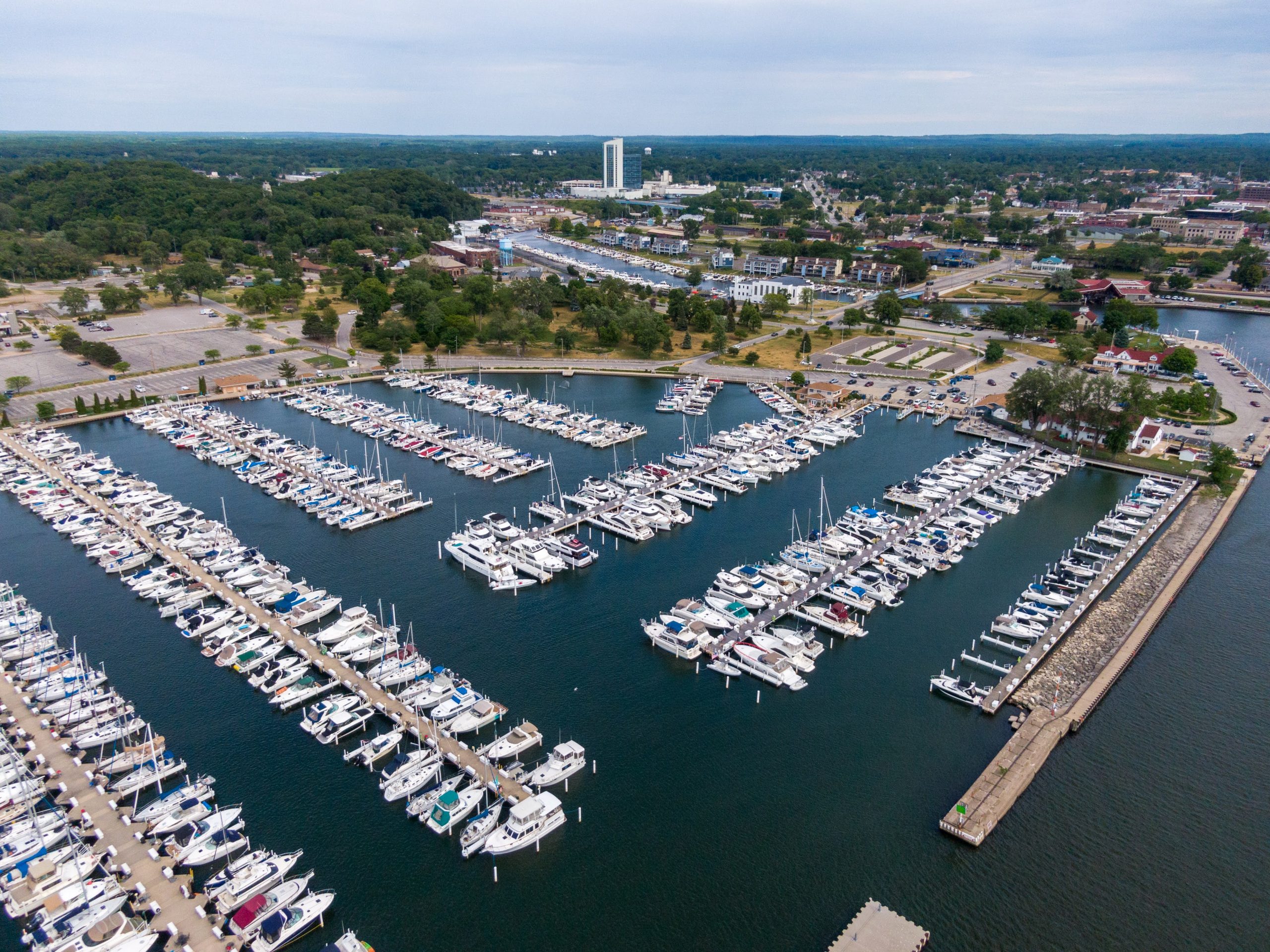 This hotel and casino on Washington's Olympic Peninsula features a unique carved-wood facade designed with a combination of Kebony Clear and Character cladding.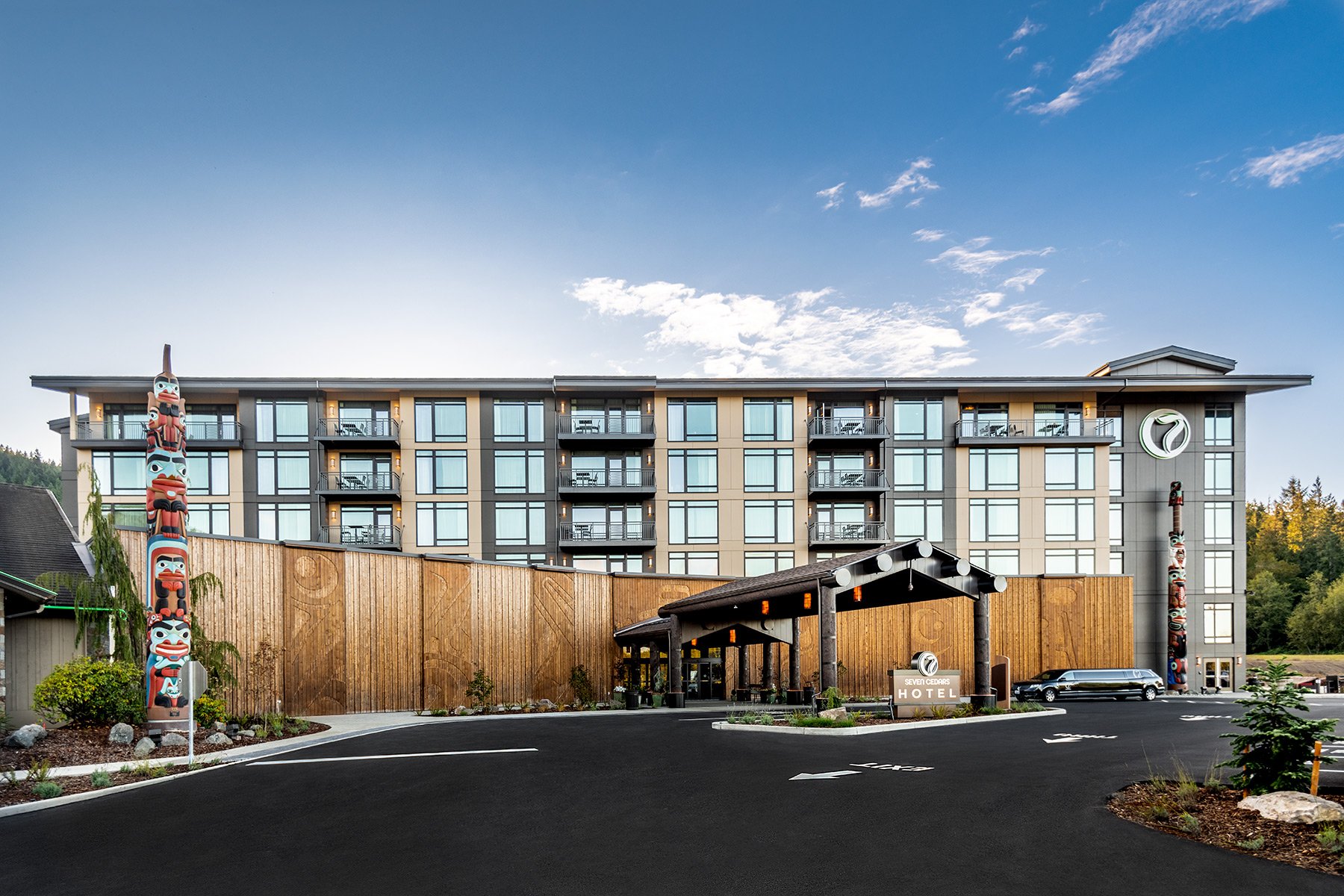 Kebony Clear decking was used on the site of this educational institution that offers opportunities to learn about how human life, energy use, and environmental conservation are interconnected.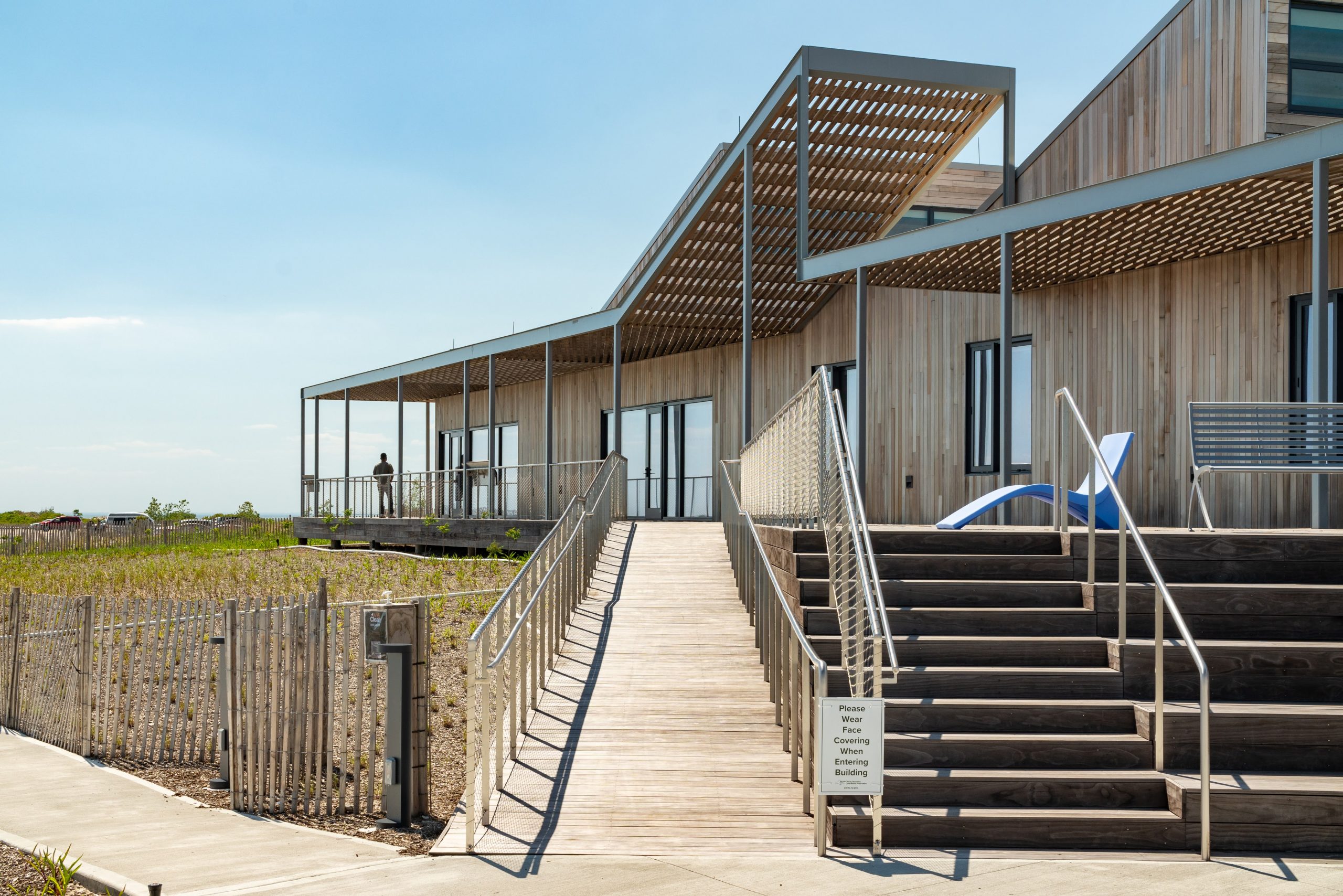 The docks at this South Haven, Michigan marina were built using Kebony Clear boardwalk decking.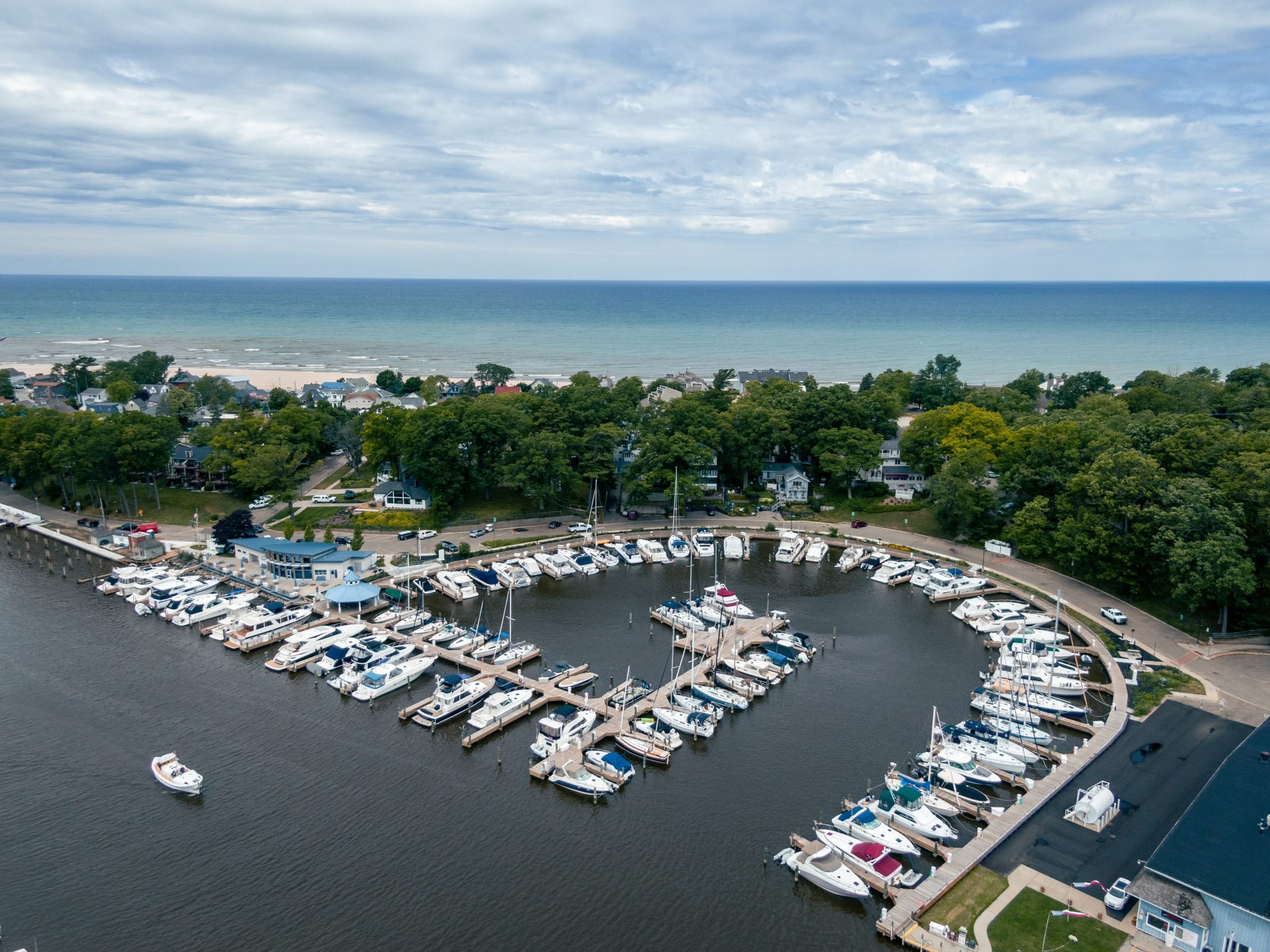 Woodinville Whiskey Co.'s warehouses in Quincy, WA feature Kebony Clear Passive Rainscreen cladding for a clean and beautiful appearance and durability that will stand the test of time.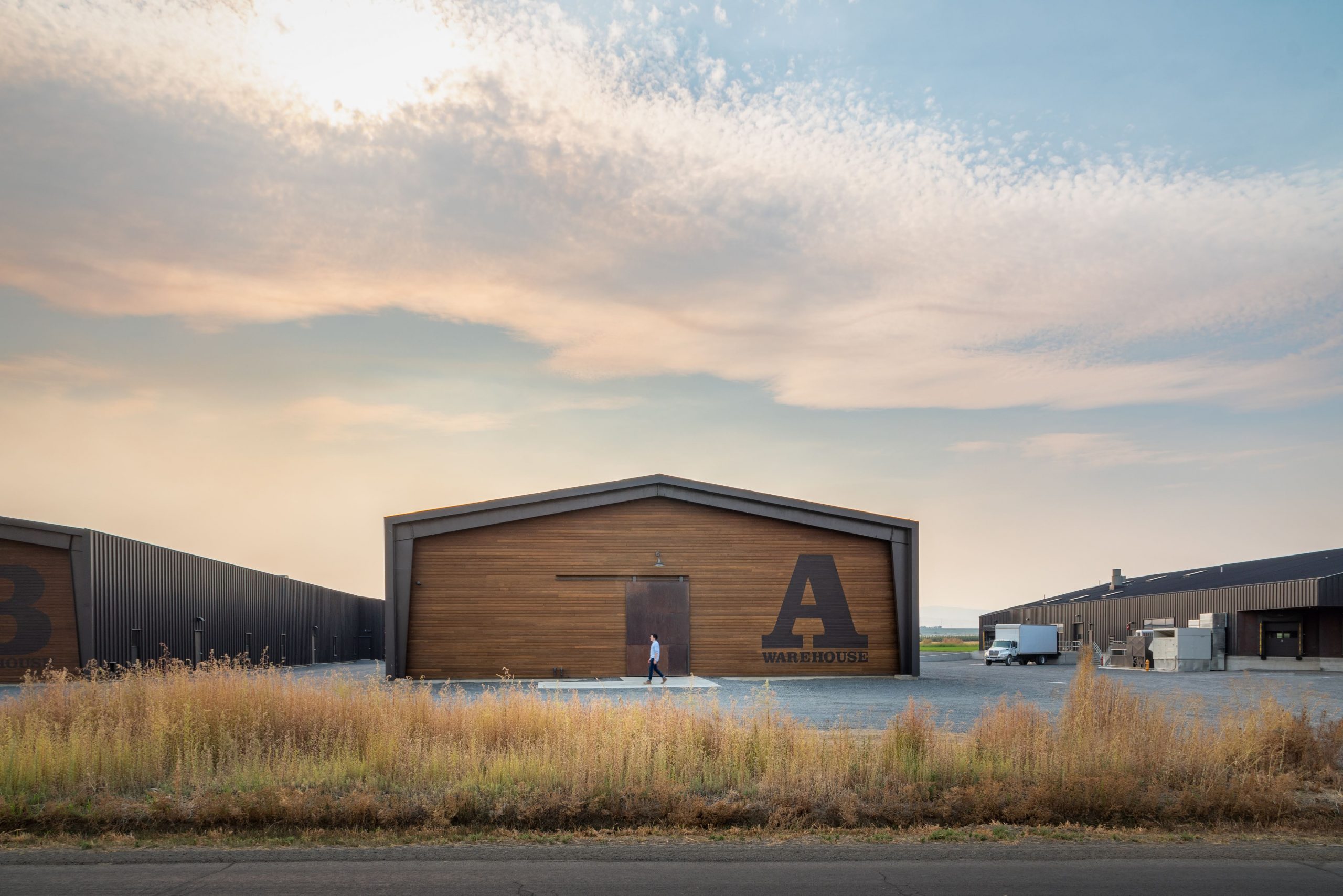 This picturesque chalet-frame cabin in Grand Marais, MI was renovated by Melissa Coleman (The Faux Martha). The renovation included the use of Kebony Character to replace the siding and decking at the cabin.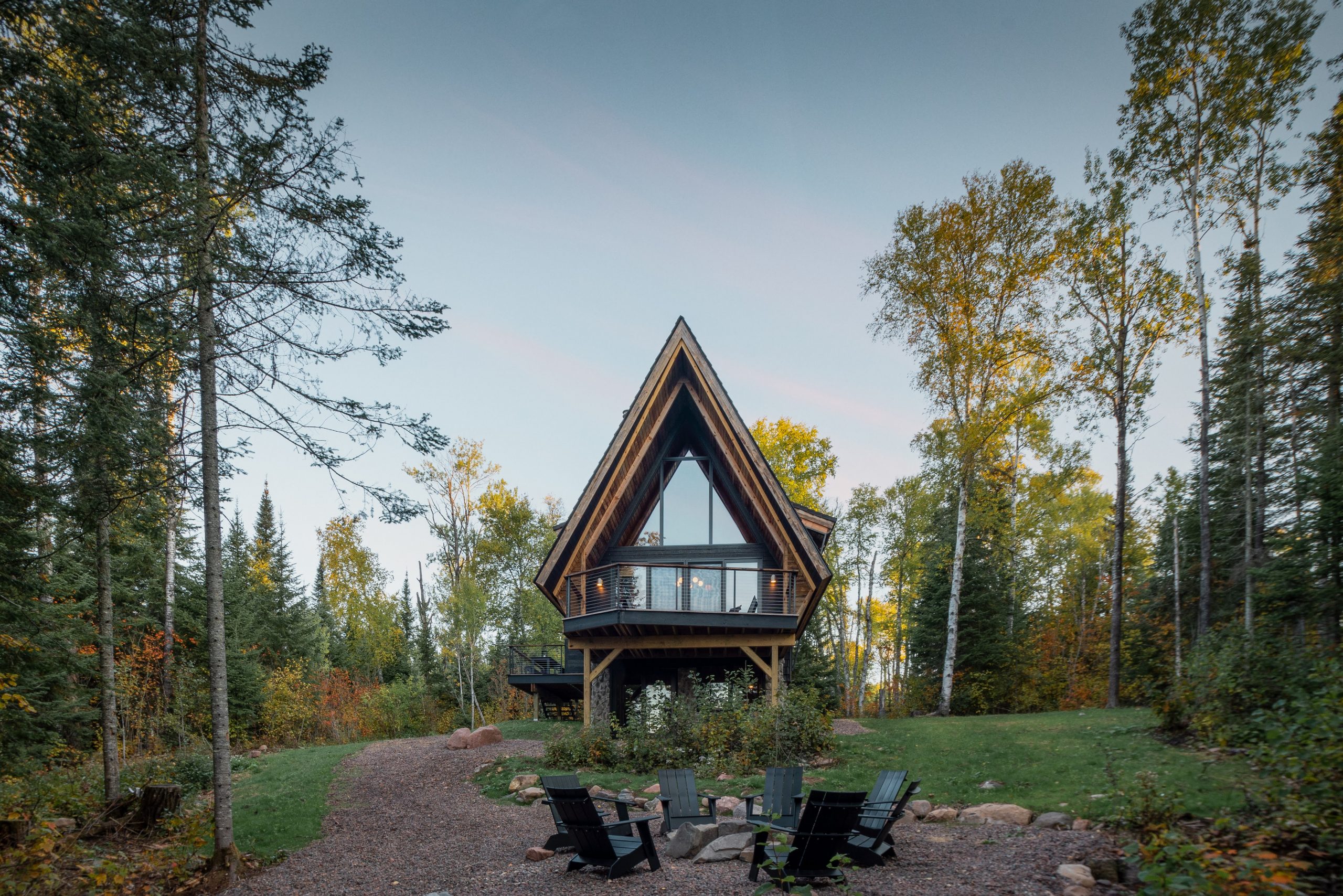 This Disney Flagship McDonald's location is the first step toward the company becoming the first Net Zero Energy quick service restaurant. The exterior of the building is clad with Hallo Kebony Shou Sugi Ban by ReSAWN Timber Co.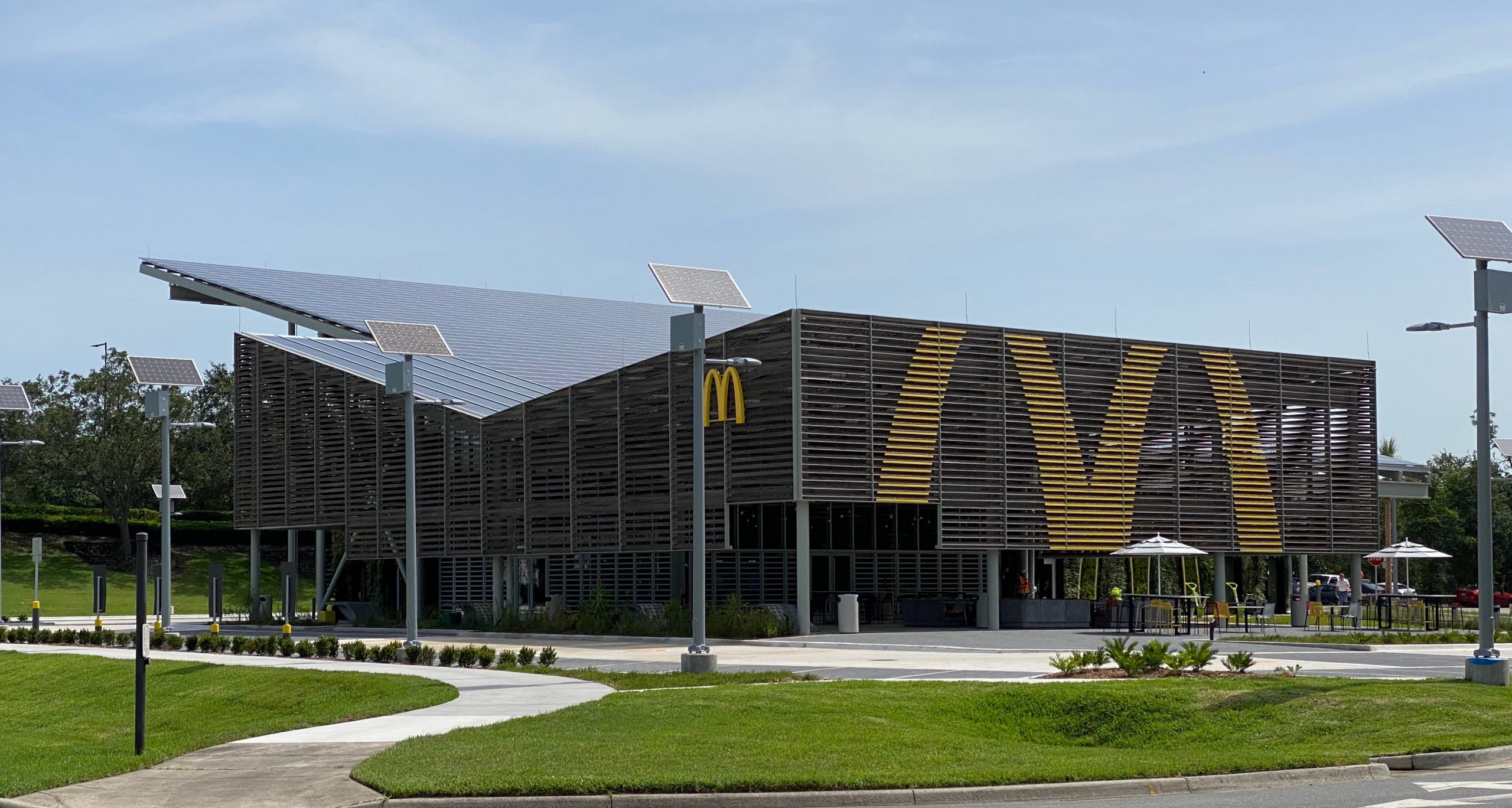 Thank you for taking a trip with us down memory lane! Happy New Year to all!