As Kebony North America continues to expand and grow our team, we want to introduce you to the people behind the product. Meet Haley Bacarella!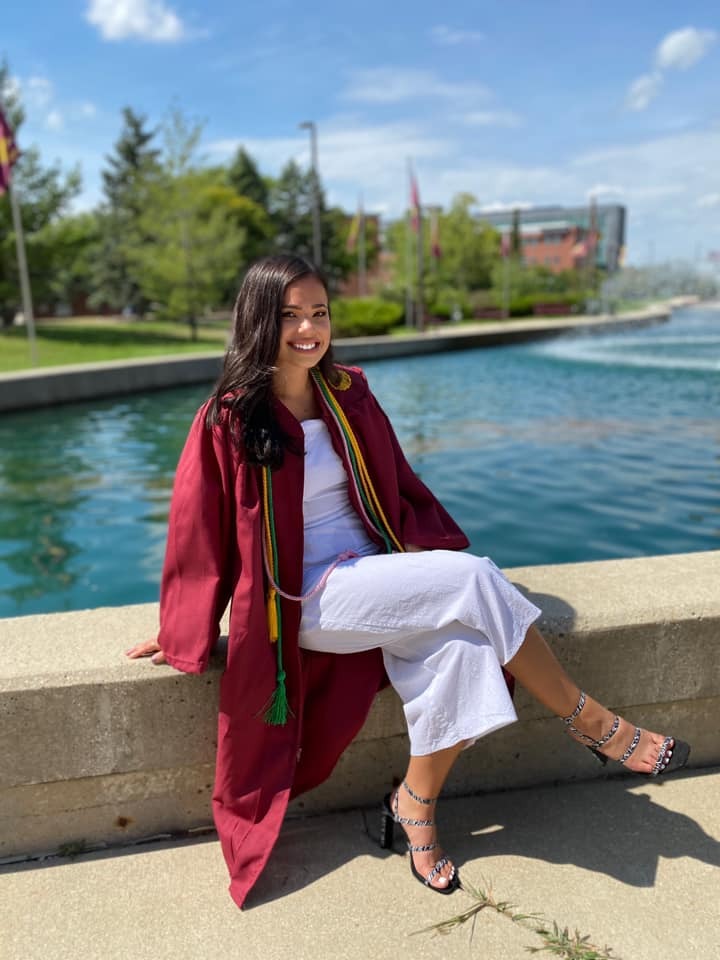 Haley Bacarella is a Business Development Specialist from Macomb, MI. She recently graduated from Central Michigan University in May of 2020 with a degree in Law and Economics. In her free time, Haley loves to golf, boat, play softball, workout, and read.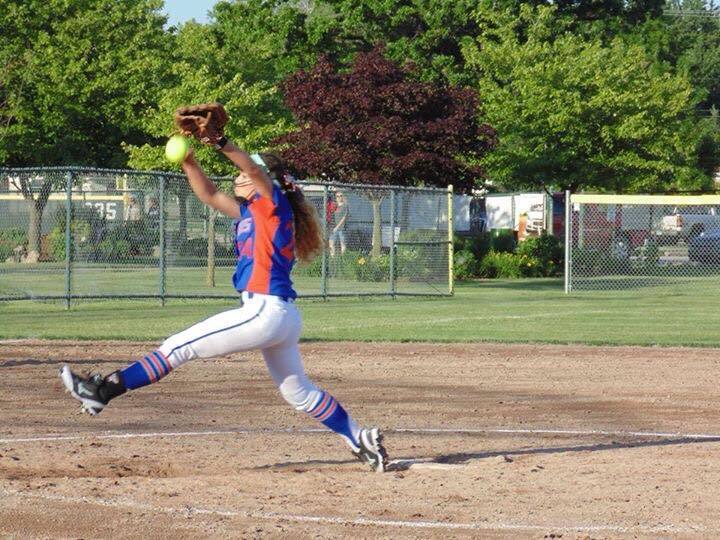 Haley applied for her position at Kebony online, and decided to give the job a try after coming in to meet the team. After joining the team, she said she loved the workplace environment. She most enjoys seeing the interesting projects Kebony is selected for, as well as the relationships she has been able to build within the company and with people all over the country. In addition, she believes in the innovative and eco-friendly processes that are the foundation of Kebony.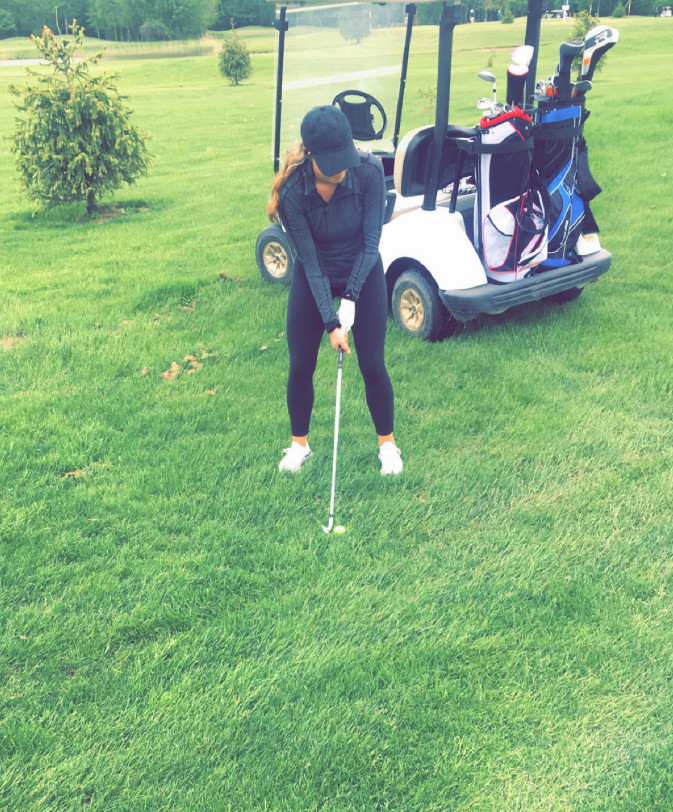 Her favorite Kebony project currently is Bohicket House, which is the personal residence of Matt and Chelsea Anderson in Johns Island, South Carolina. She has enjoyed working with and talking to Matt and Chelsea about their unique, custom-designed tidal marsh home featuring Kebony Character cladding.
We are excited and grateful to have Haley on the Kebony team!