The People Behind the Product: Meet James Burniston
We are continuing to highlight all the wonderful members of the Kebony North America team, and this month we'd like to introduce you to James Burniston! James is the North American Video Director, and is an irreplaceable asset to the team. Marketing Director Ben Roberts brought James to Kebony where he helped launch Design vs. Build, Kebony's award-winning video series.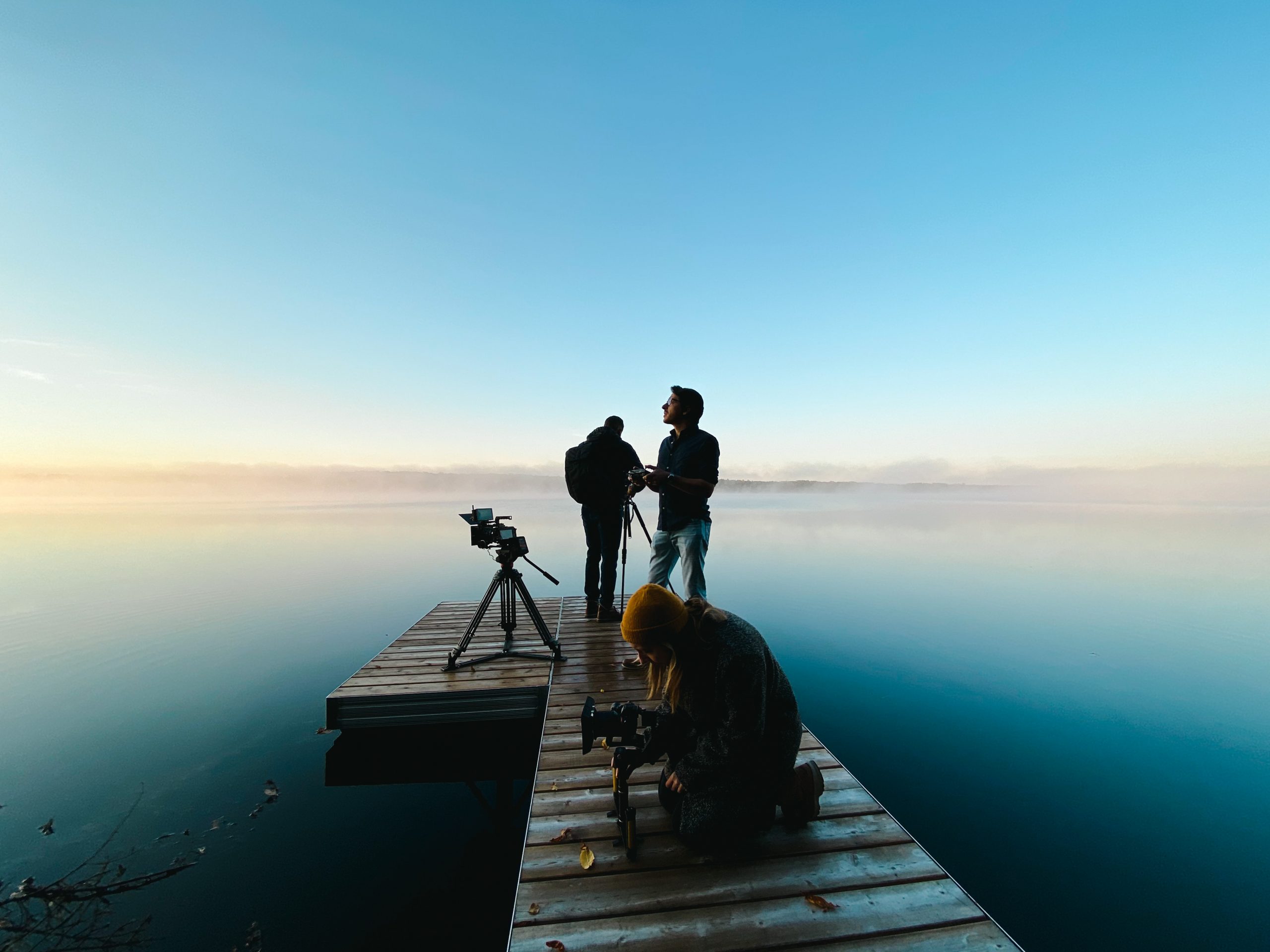 James is originally from Bossier City, Louisiana, and he also spent time overseas when his parents were stationed at Ramstein Airforce Base in Germany. He began making videos in high school as alternate assignments for writing final exam essays, where the realization that he enjoyed entertaining others with what he created sparked his interest in a film career. In addition to all the incredible work he does for Kebony, James is raising six children with his wife.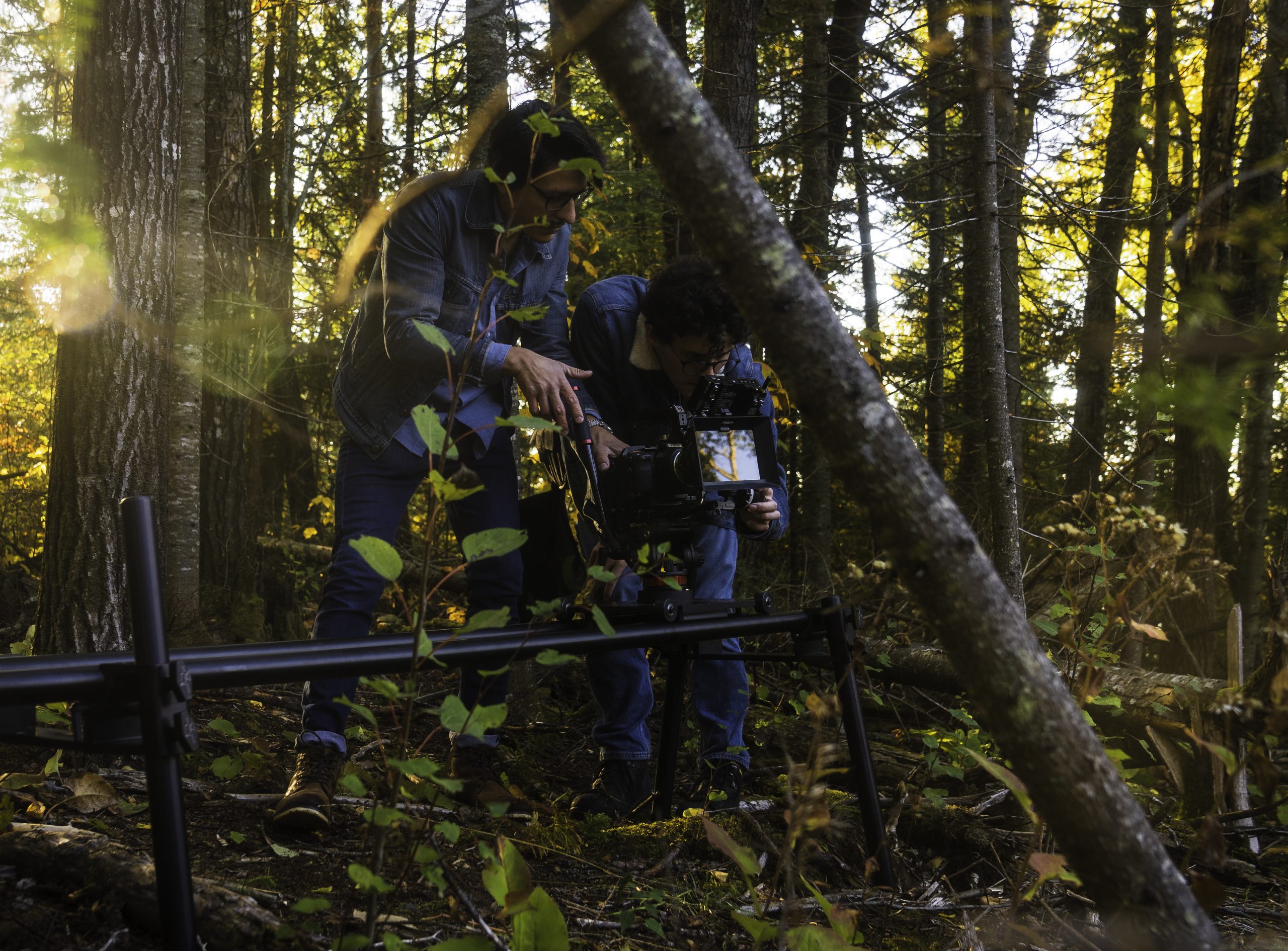 When asked what he enjoys most about his job, James mentioned how he is able to do what he loves with other talented people. He is grateful for the freedom and trust that exist among the team, providing an ideal environment to create new things and experiment. James' favorite Kebony project is The Fulshear House, because it was the first large project he worked on at Kebony and was the episode that launched Design vs. Build.
We are extremely grateful to have James' talent and dedication on the Kebony North America team. To see some of his work, be sure to watch all the episodes of Design vs. Build!