Meet Judy Andrade!
Judy Andrade is a Business Development Specialist at Kebony, and is originally from Los Angeles County, California. She is engaged, and she and her fiance plan to get married this year. The couple loves their three pets, one dog and two cats. In their free time, Judy and her fiance enjoy making and trying new foods, creating DIY projects, backpacking in The Sequoias, and playing video games and board games.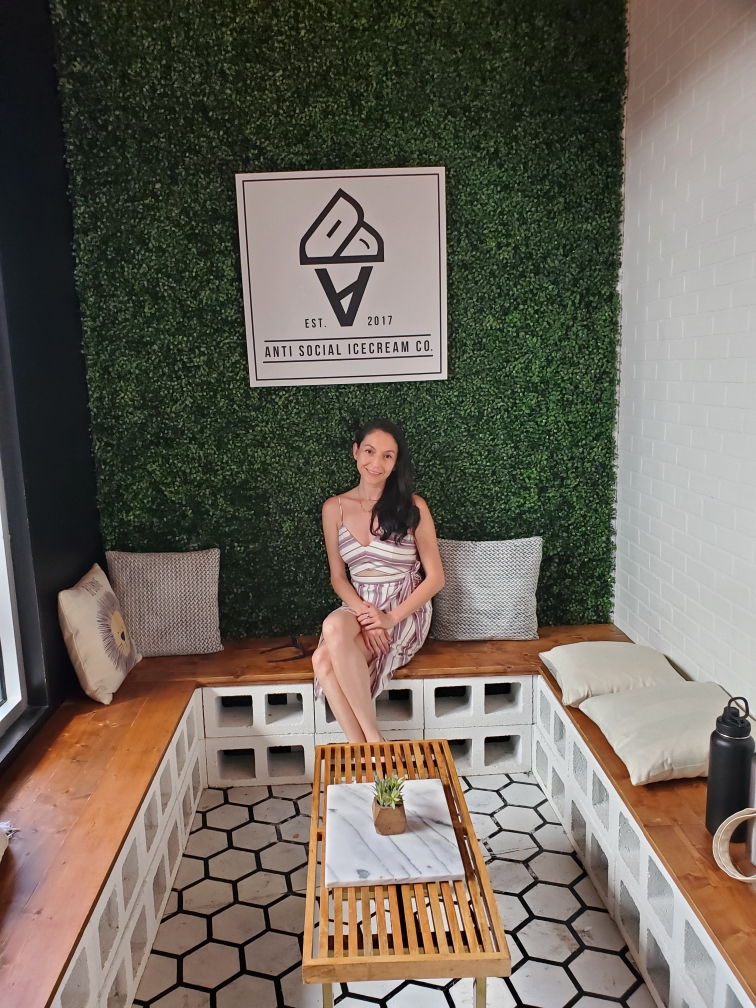 Judy learned about Kebony and her position through Taylor Young. She has a passion for learning how to build, fix, and repurpose things and mentioned that she is still continuing to learn at any chance that arises. Judy appreciates the opportunities she has to solve problems in her position and loves the people she works with.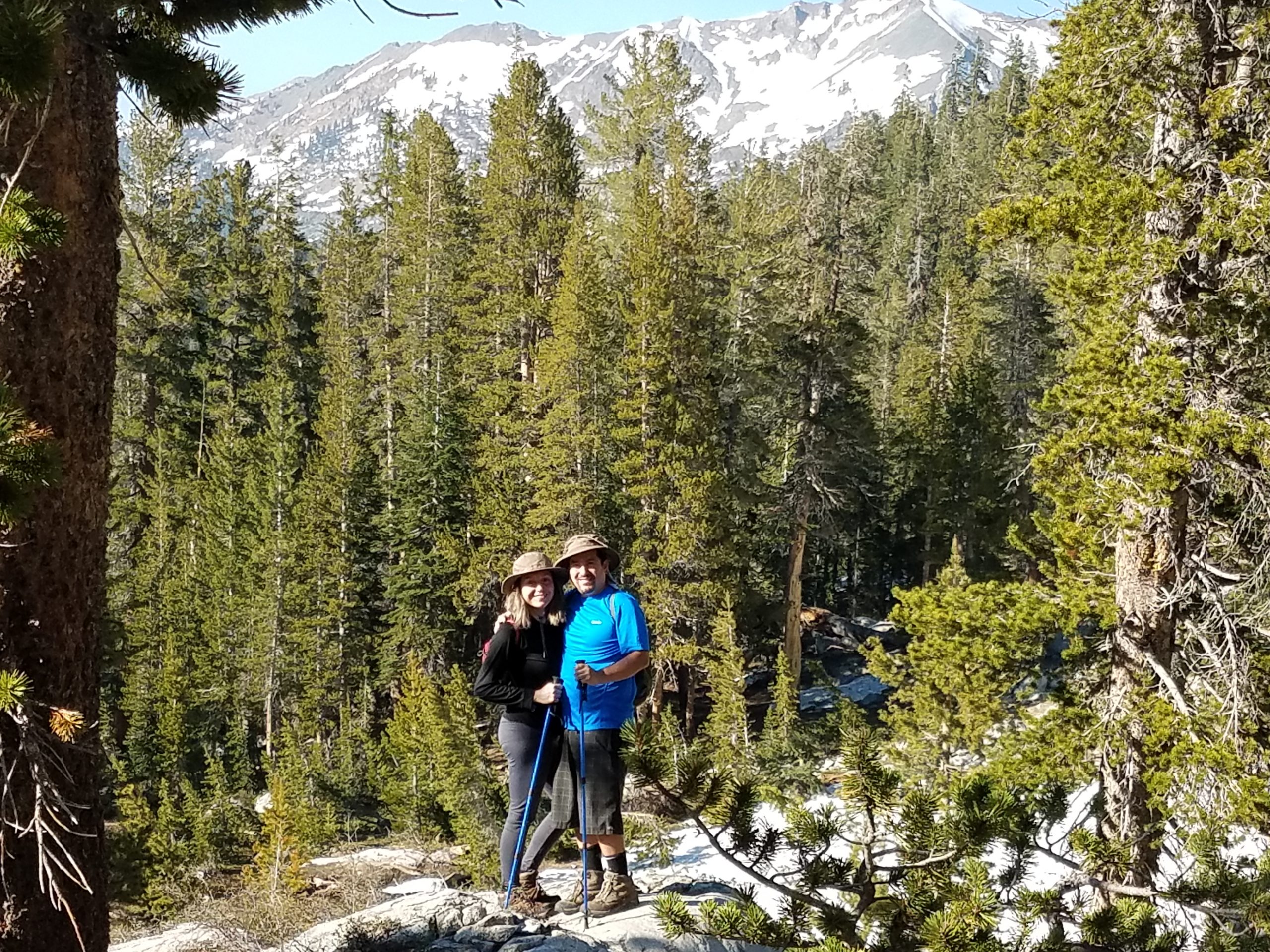 When asked what she loves most about working at Kebony, Judy noted Kebony's focus on sustainability and all the wonderful people she has had the opportunity to interact with in her role. Her favorite project is the REI sculpture. In addition to its beautiful appearance, the math and precision involved in creating it is interesting to Judy as a lover of math.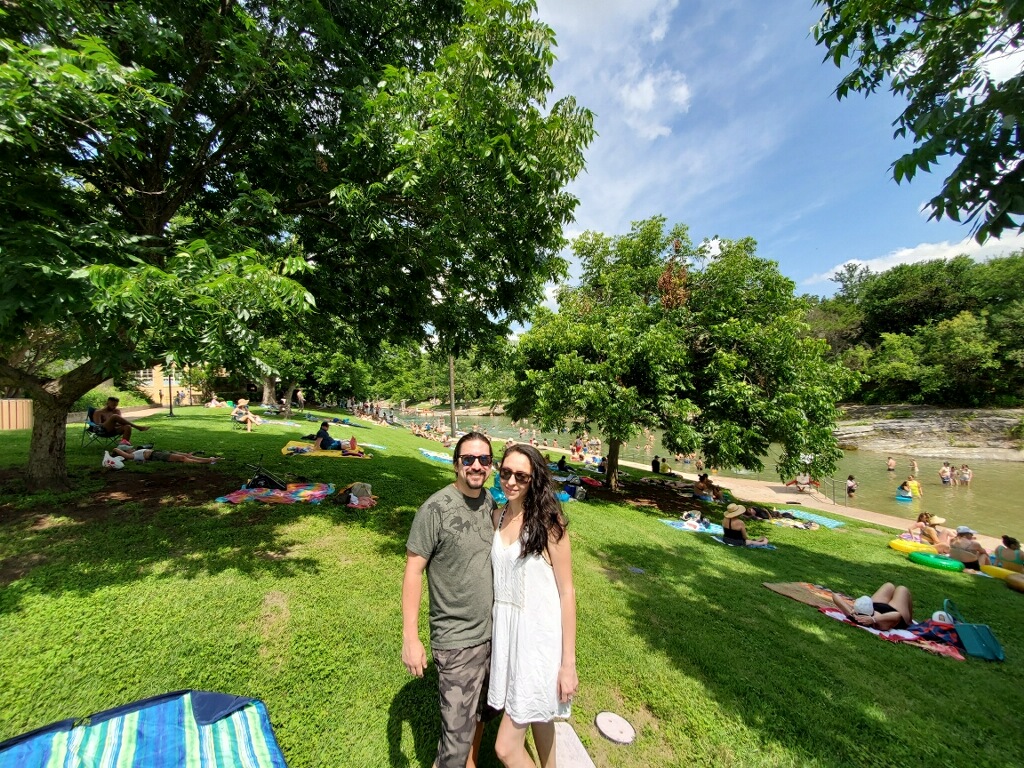 Judy is happy and comfortable in her role at Kebony, and we are certainly happy to have her on the team!