We have loved spotlighting our wonderful team members over the past few months, and this month we are introducing Kelsey Thibert. Kelsey is in Customer Relations, and performs a variety of administrative duties for the Kebony North America Team.
Kelsey is originally from Marysville, MI. She learned about Kebony shortly after her college graduation, and thought it would be the right opportunity to use her recently earned International Business degree. When she first started in 2017, she was new to the lumber industry and Kebony products, but she knew she could learn quickly. She credits her joining and remaining on the team to the wonderful people she works with.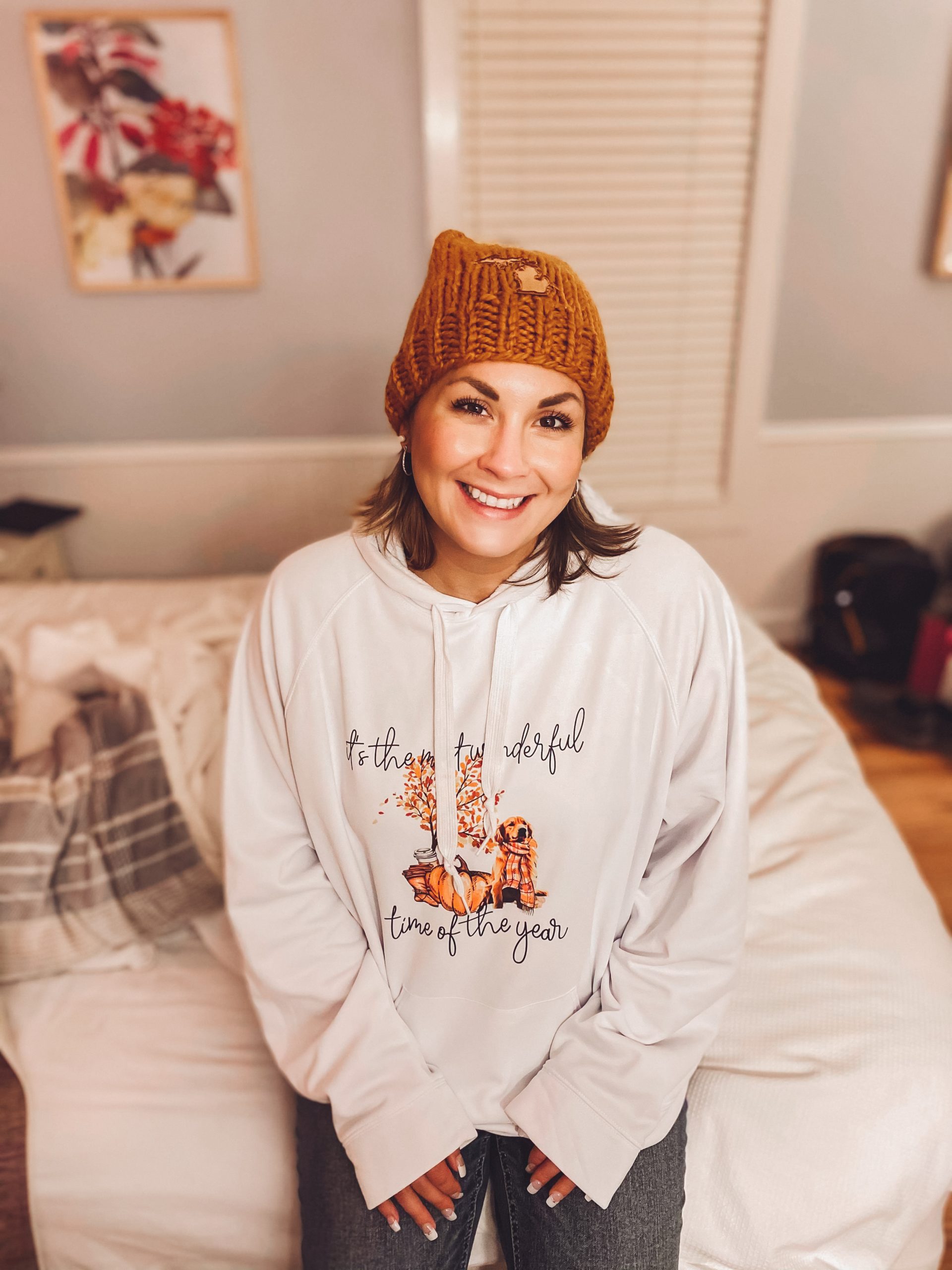 "When I hear about a great install and get to see pictures of a project from our team, it really comes full circle for me because I know that I helped in the back end to get that product for the particular project."
Kelsey's favorite part of her job is being able to help both team members and customers daily. She loves seeing how projects are realized, knowing she helped guide the customer in selecting the product. She also enjoys witnessing the many unique ways Kebony can be used for different types of projects.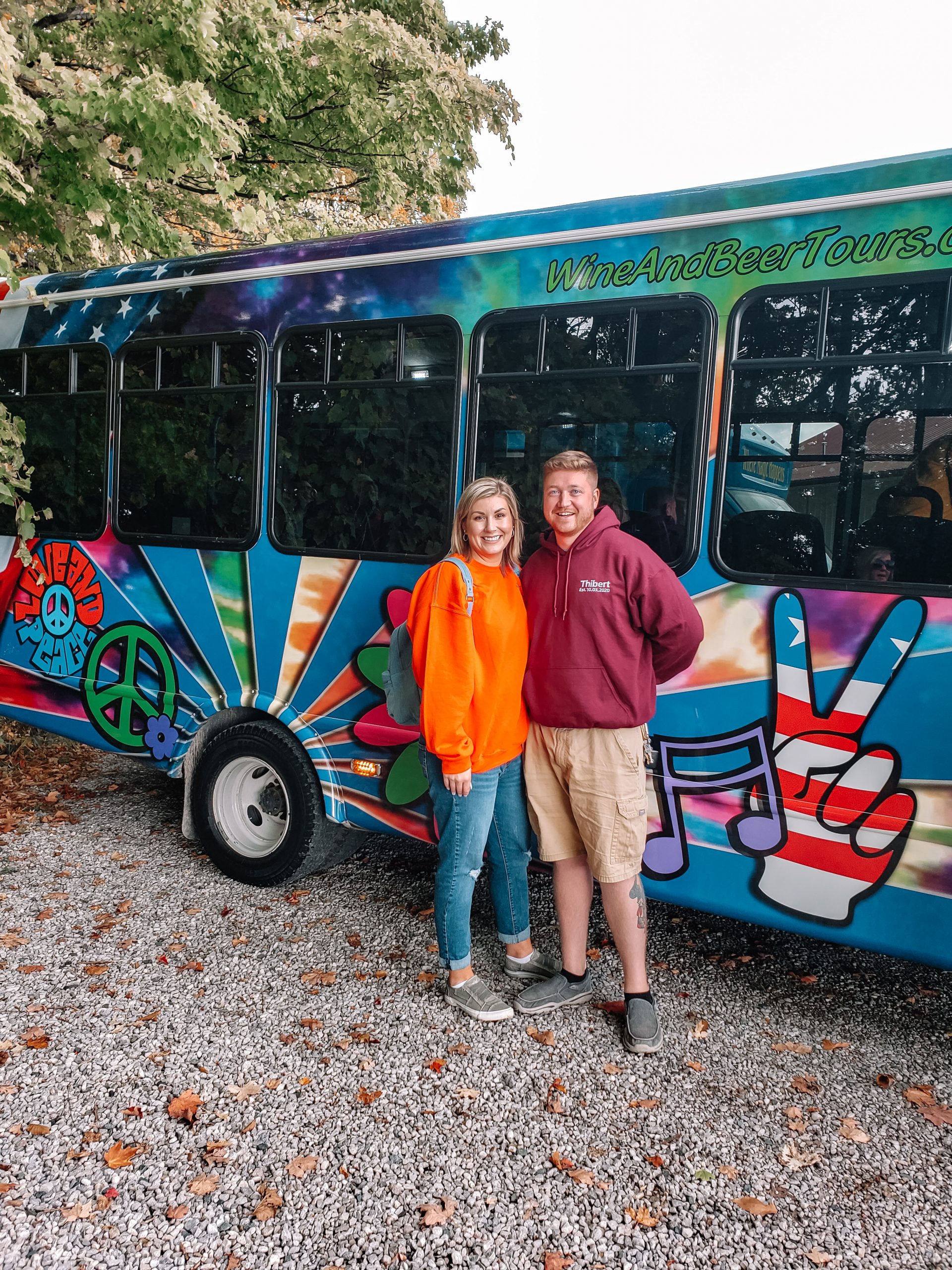 "It's really a neat thing when you can go somewhere on vacation and stop to tell your family that this is the product that you help sell."
Her favorite Kebony project is McDonald's at Walt Disney World, located in Animal Kingdom. She and her family go to Disney World almost every year, so she has the opportunity to visit and physically see the project. While she has viewed beautiful pictures of many of the Kebony projects, she feels most connected to this one since it is the only one she has been able to see in person.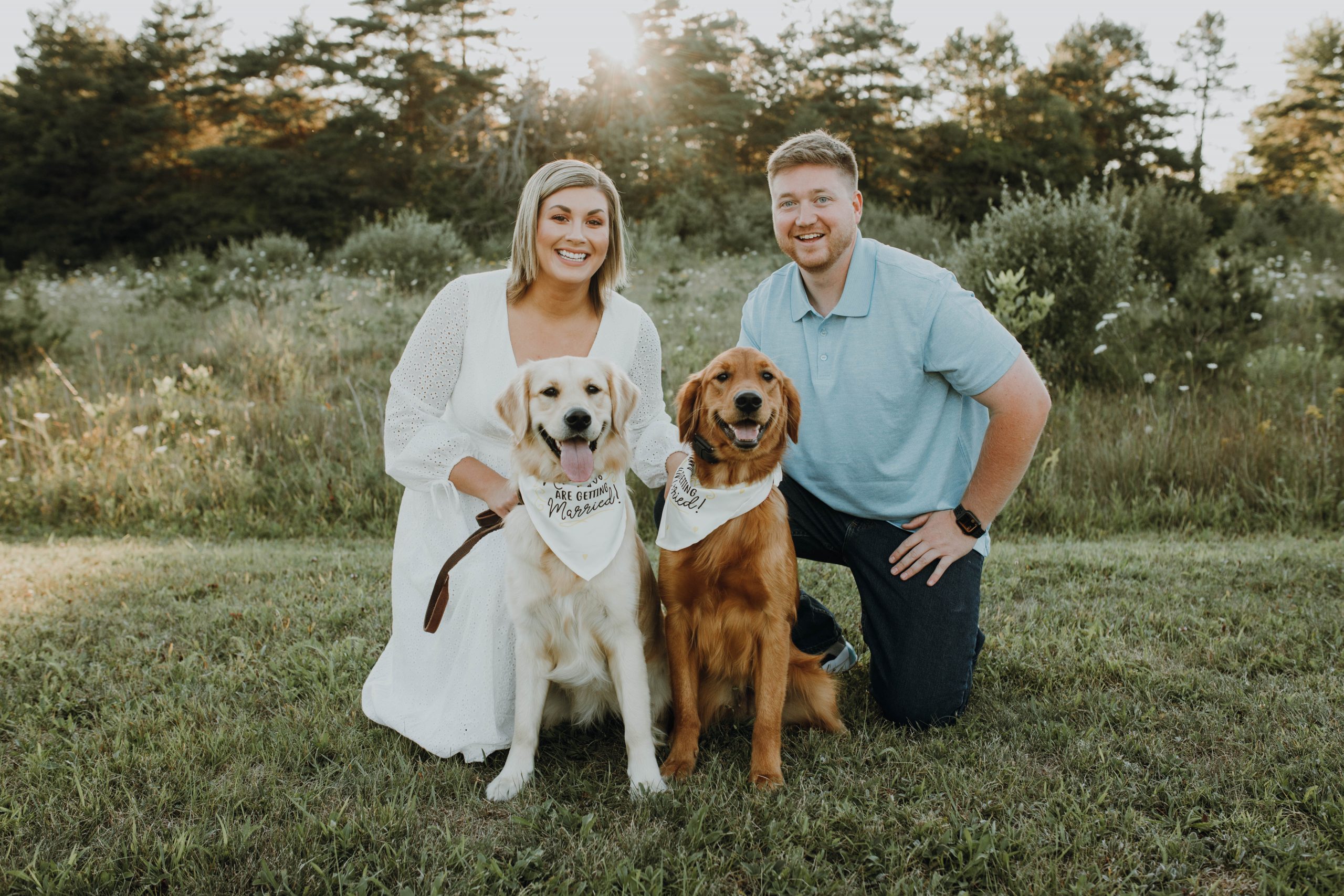 Kelsey and her husband are expecting their first child, a baby boy coming this year! They recently moved into what they like to call their "forever home", and are working to update it in their free time.
We are so glad to have Kelsey on the Kebony North America Team!